The Weducer Cup becomes a symbol in the latest Alphabet Edition: For topics that are important. For encounters and stories that move us. For people that we care about. In our new Kaffeeform Weducer Stories friends, partner and personalities share what matters to them.
In our digital times and society we are constantly communicating, yet real dialogue between people often falls by the wayside at the same time. But isn't it in this fast-paced and demanding times more and more important to approach one another, to speak face to face, to take a stand? To vouch for your own ideals and ideas or for other individuals?
In the new Alphabet Edition the iconic Weducer Cup becomes a statement, each letter a symbol for a personal message – to the world or someone lying close to your heart! And yet it does leave room for interpretation and can serve as a starting point for conversation and discourse.
Who have we meant to call, to talk or write to for a long time now? What matters to us? What do we want to speak about? Raise our voices for? We want to listen to all those stories of everyday life, and give those individual stories and voices a chance to speak here in our KOSMOS.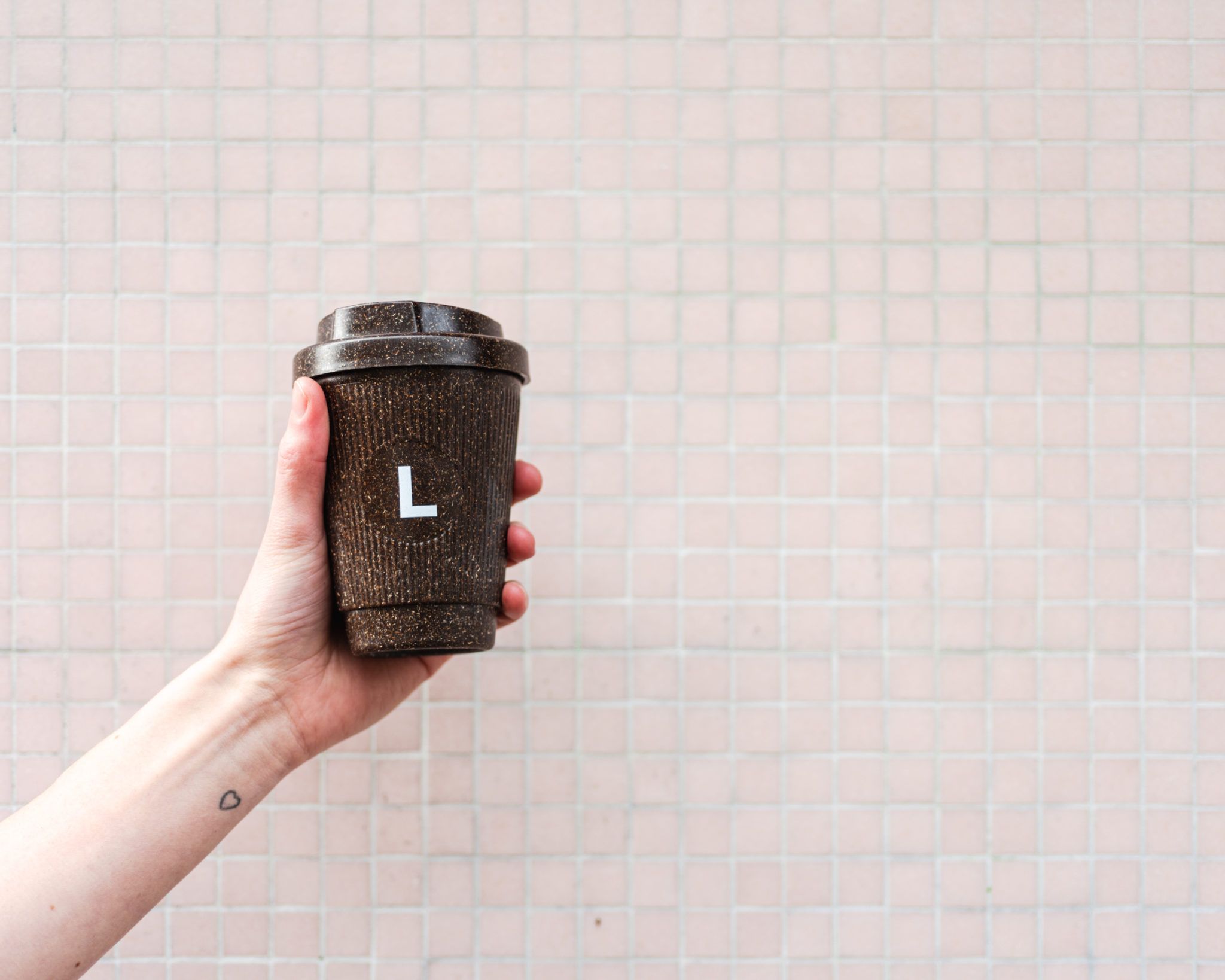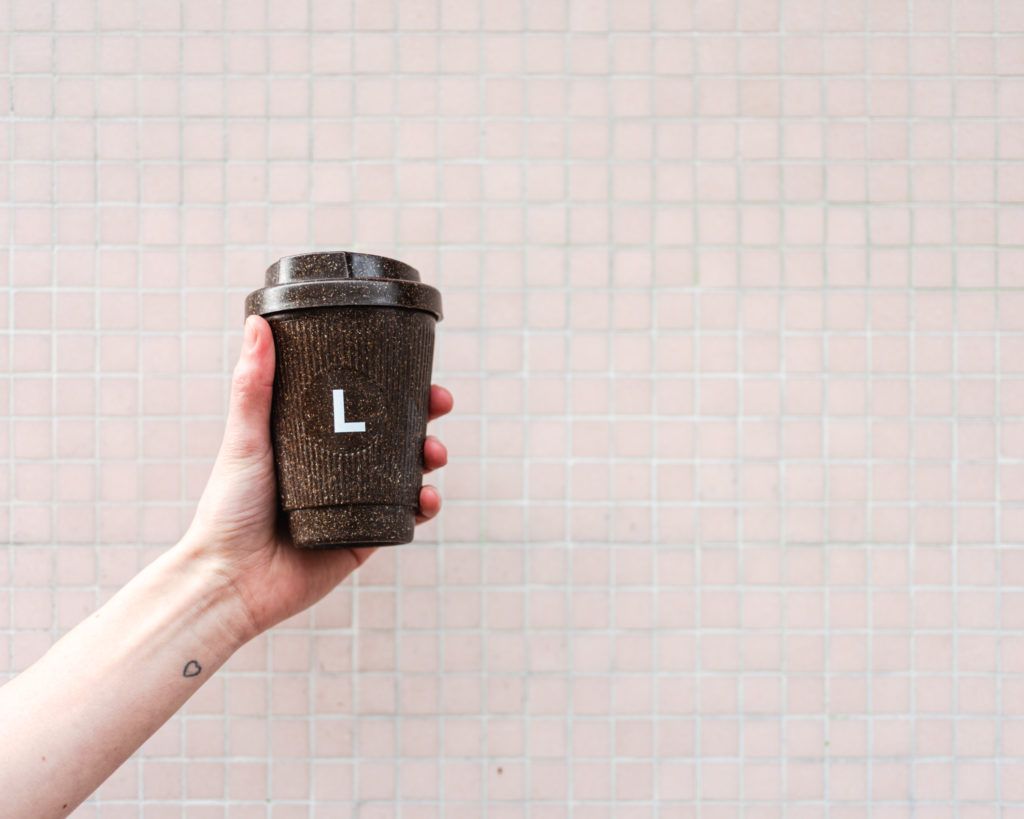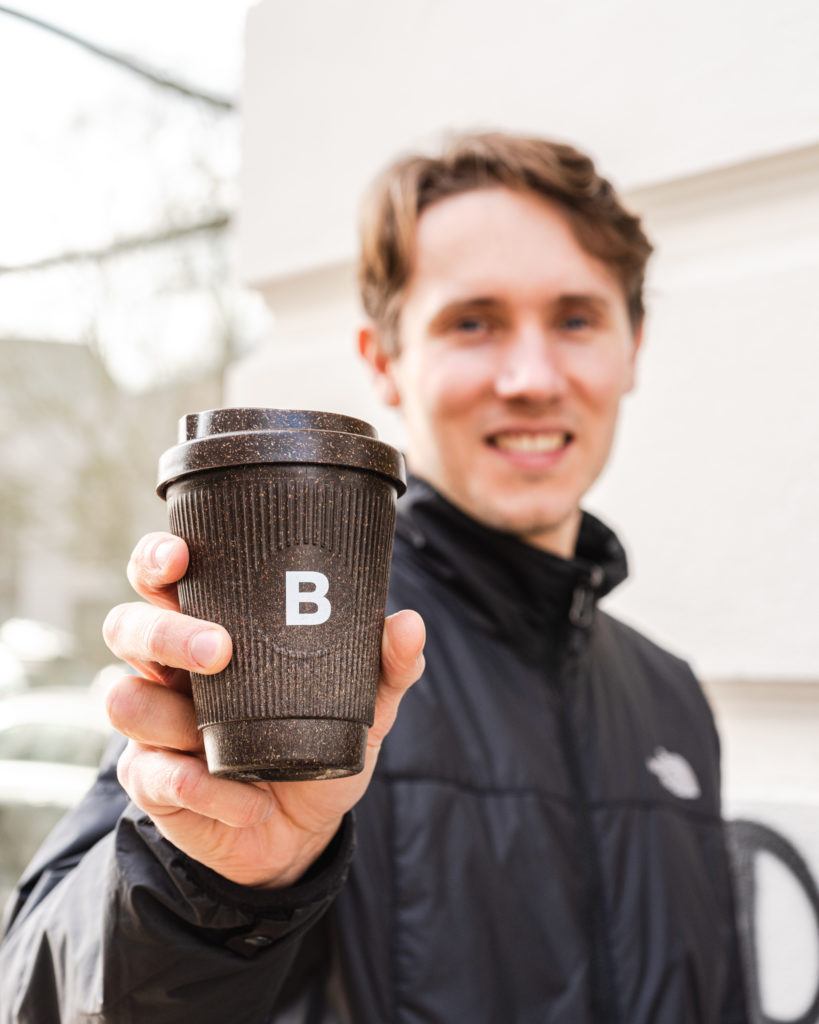 Our iconic Weducer Cup made from recycled coffee grounds becomes an individual companion in this special design edition, boldly marked. Available in 26 styles with letters from A to Z. Learn more