We have been working with cafés, (online) shops and corporate clients since 2017. Together, we're committed to a meaningful approach to entrepreneurship – for the people and the planet.
Retailer conditions
What our partners say about us.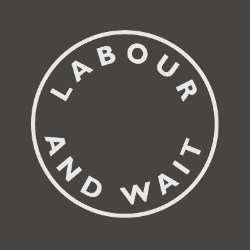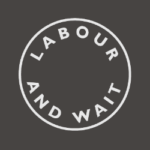 "Unser Sortiment besteht aus einer Vielzahl ausgewählter Produkte für den täglichen Ge­brauch – klassische Alltagsgegenstände, aus denen Lieblingen werden. Der Weducer Cup von Kaffeeform ist leicht, robust und langlebig – der perfekte Begleiter für unterwegs."
Tom Matthews
Labour and Wait, London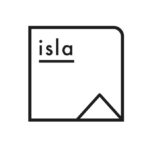 "Wie auch Isla fördert Kaffeeform das Prinzip der Kreislaufwirtschaft: Kaffeesatz wird als Ressource meist verschwendet, findet hier aber als langlebige Tasse den Weg in unser Zero Waste Café – der Kaffee Kreislauf schließt sich."
Peter Duran
Isla Coffee, Berlin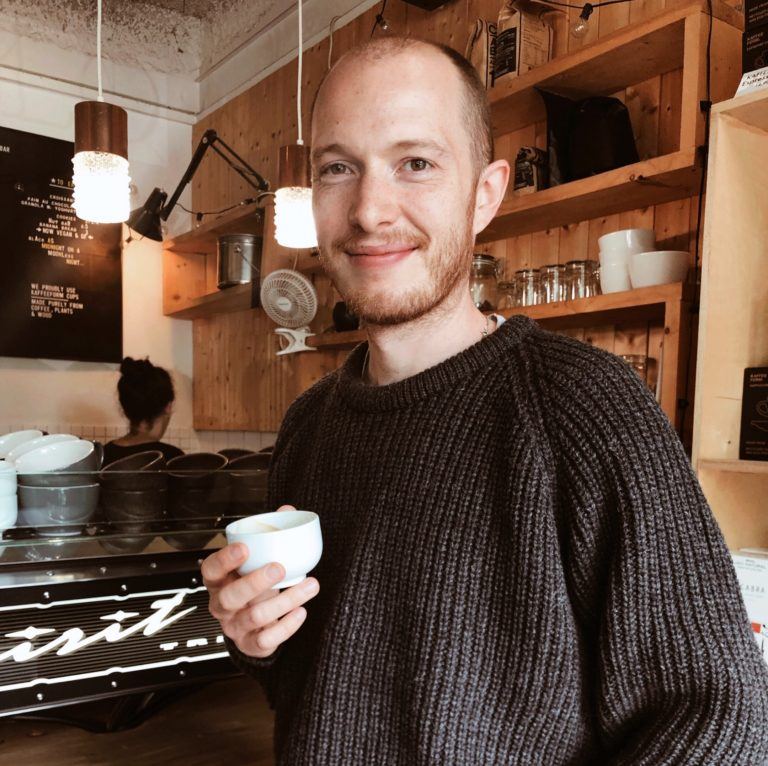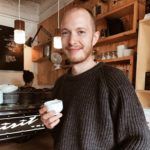 "Wir nutzen Kaffeeform Tassen seit Jahren in unseren Cafés. Wir schätzen die besonderen Eigenschaften – sie sind sehr leicht, robust, und leise – und die Gespräche mit unseren Gästen, die sich daraus ergeben."
Steve Morris
Oslo Kaffeebar, Berlin
Join the Kaffeeform world.
You'd like to sell our products in your café or (online) shop?
By choosing Kaffeeform – and a strong vision towards a more circular economy – you advocate for a forward-driven, powerful approach that combines innovation with unique, sustainable design. Your customers will thank you for this bold move.
Join the Kaffeeform universe. We also create custom editions with your logo upon request.
Get on board
Empower your brand.
Would you like to showcase your brand and make a lasting impression? Get on board and enhance your customers', partners' and employees' everyday experiences with Kaffeeform. Every product is available for customization.
Let's get started