A hint of autumn is in the air, but we are not ready to let summer go yet. Time for one last summer day at the lake.

In the early morning ours we head out of town. A quick stop at our favorite coffee shop we enjoy the first coffee of the day calmly and let our eye wander out of the train window or over the lake already. We savour the luscious fruits of summer and feeling the warm sun on our skin. Read. Do nothing in particular. Oh, the dolce far niente!
In the tranquility of nature we doze off and dream of an eternal summer…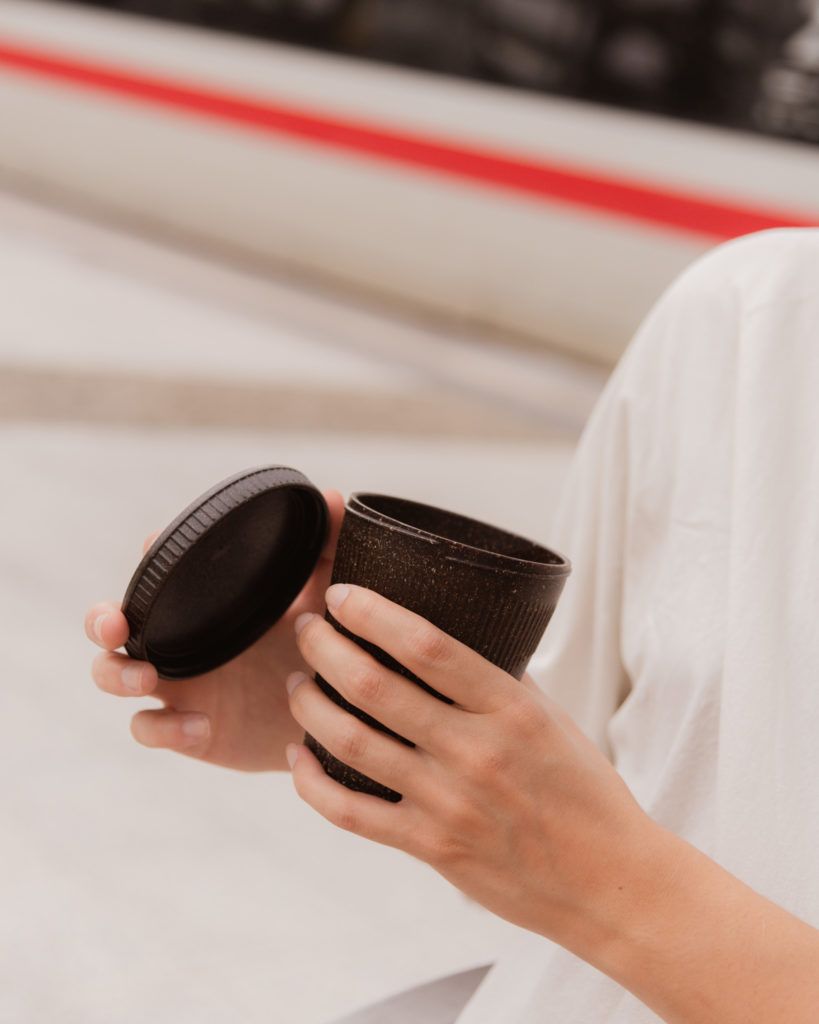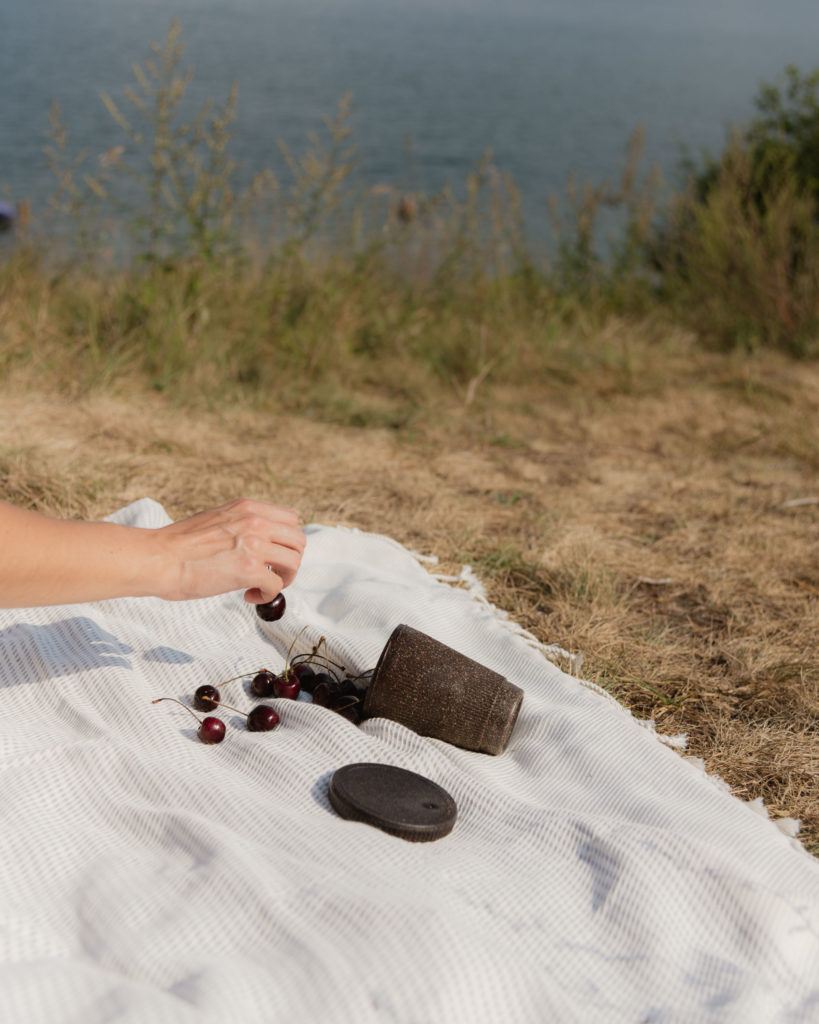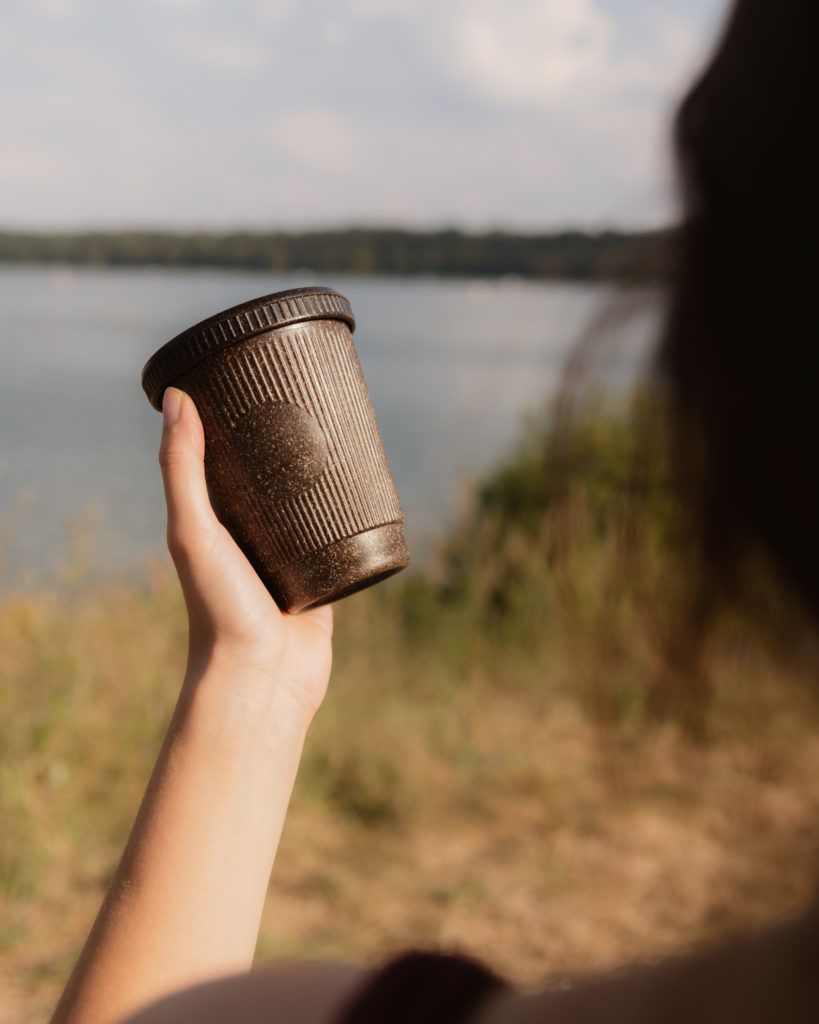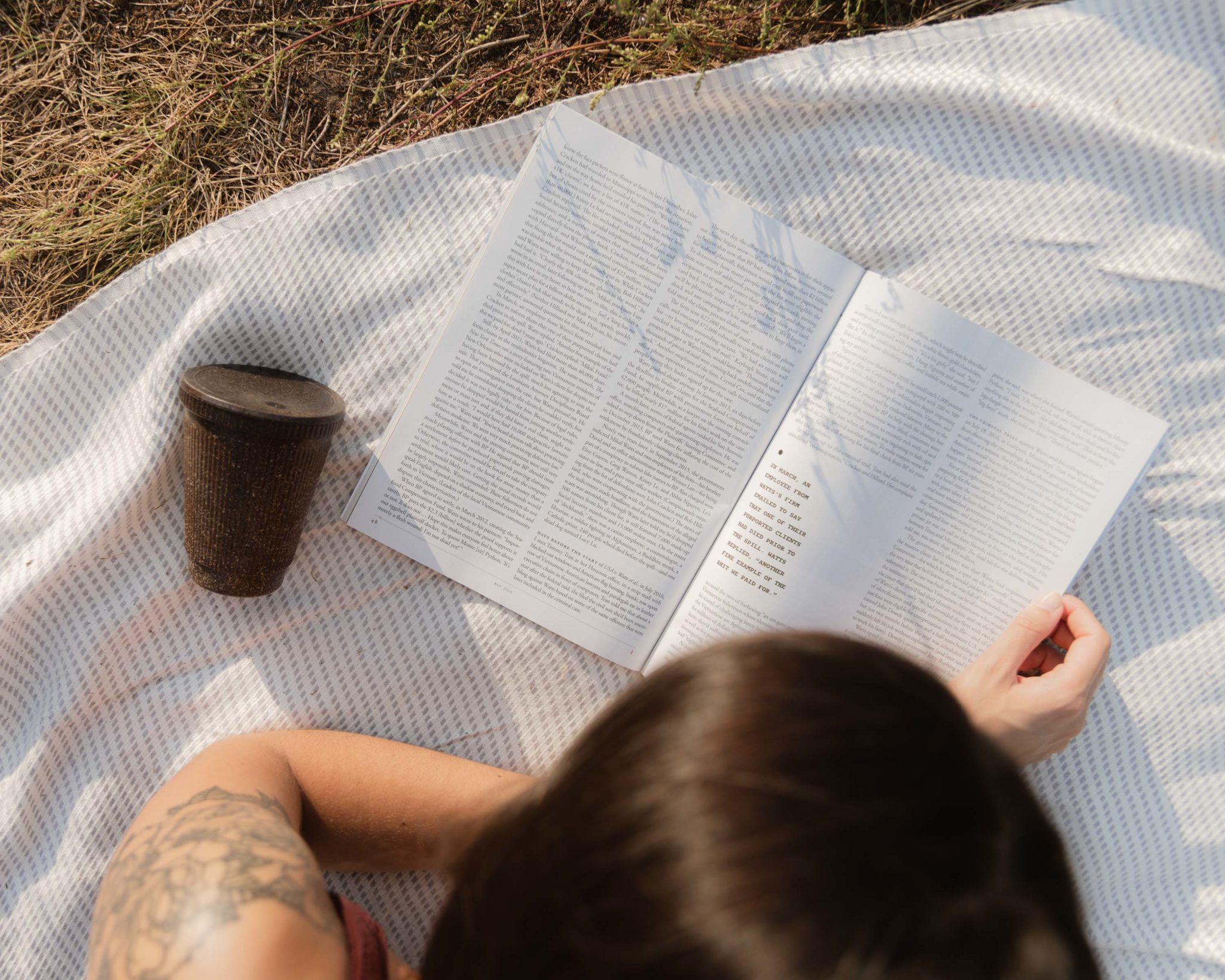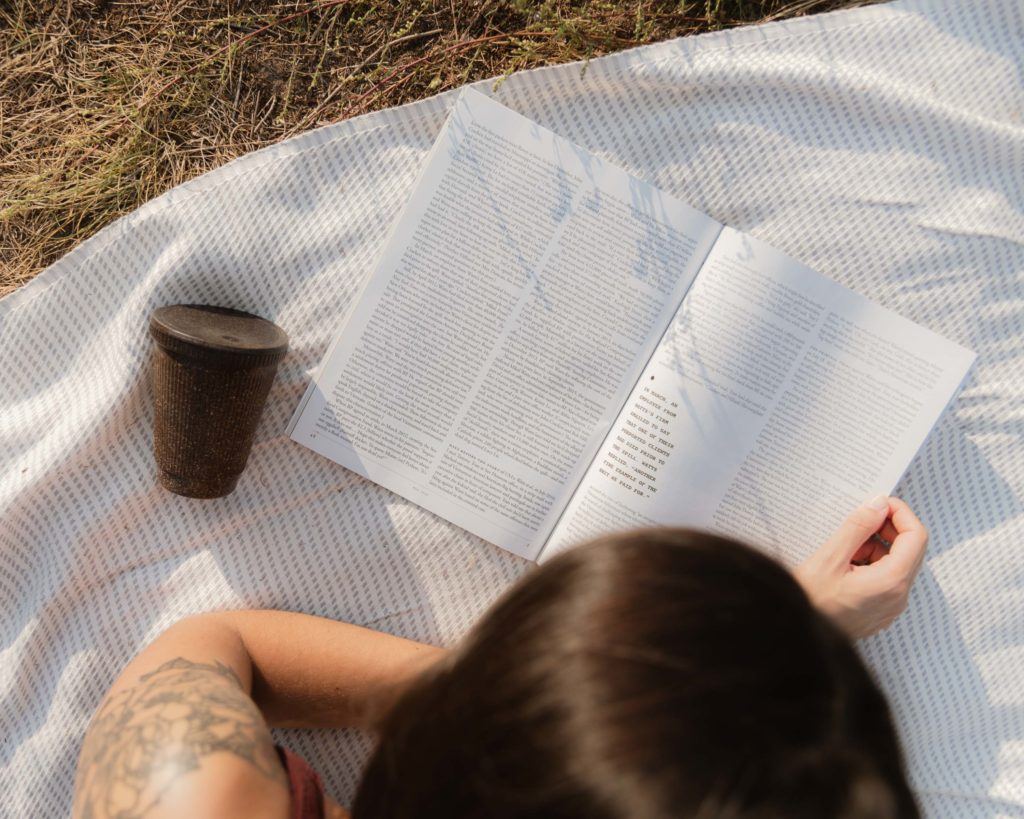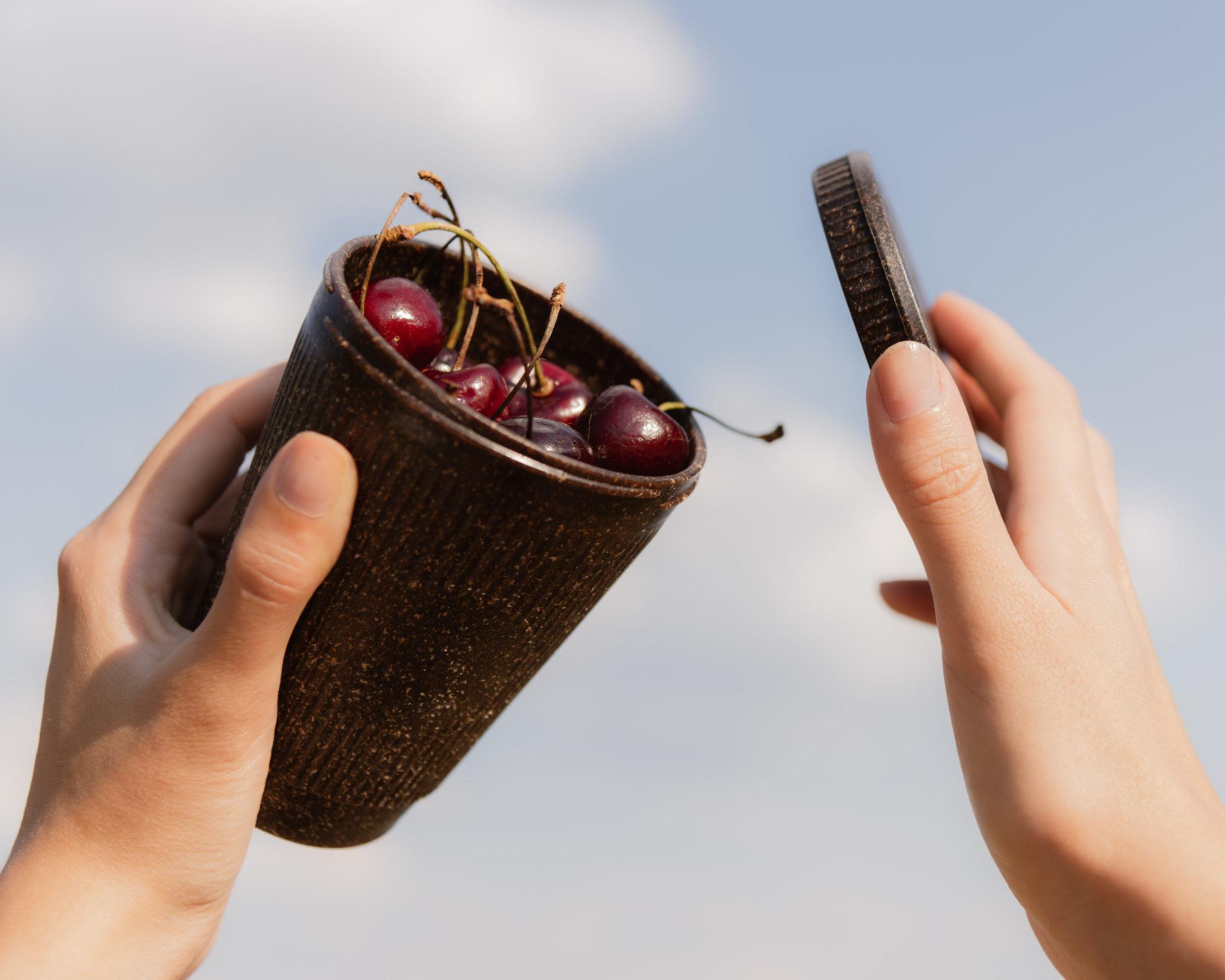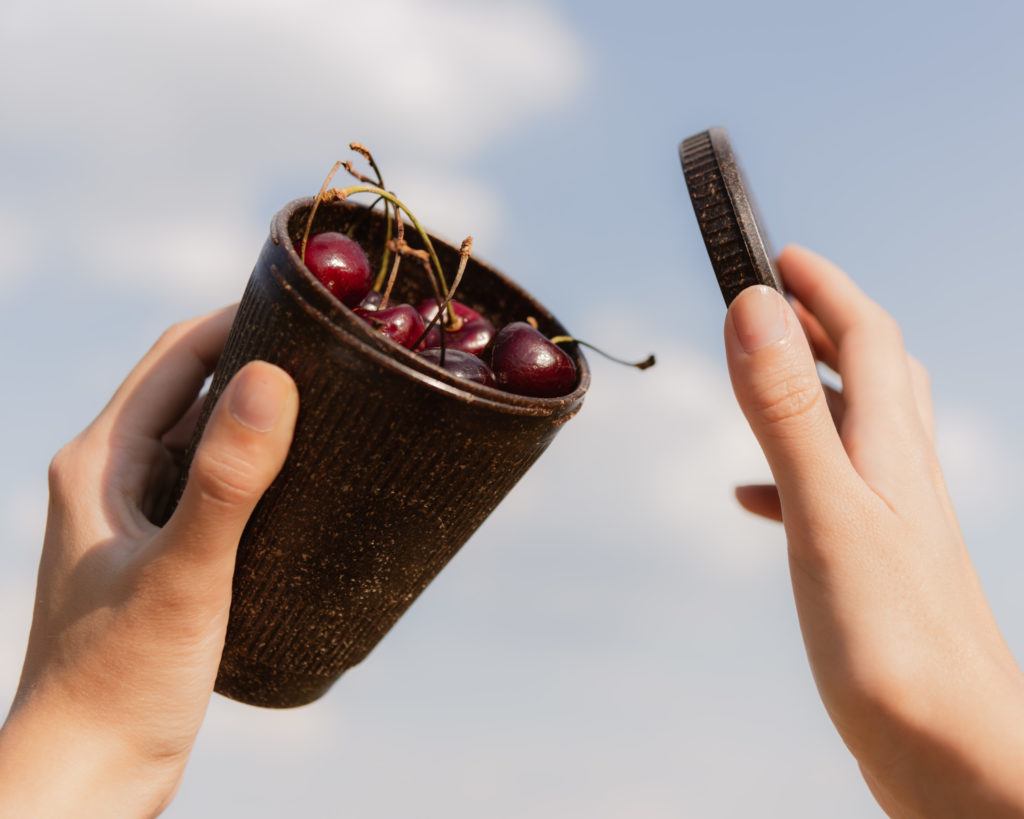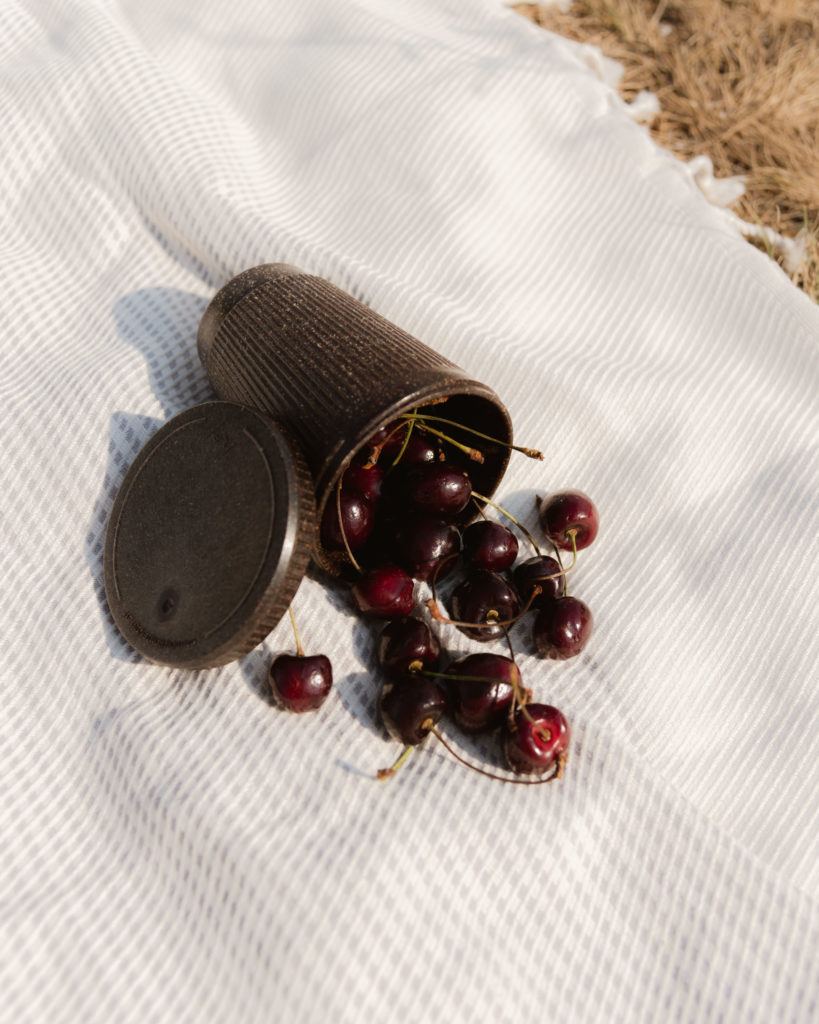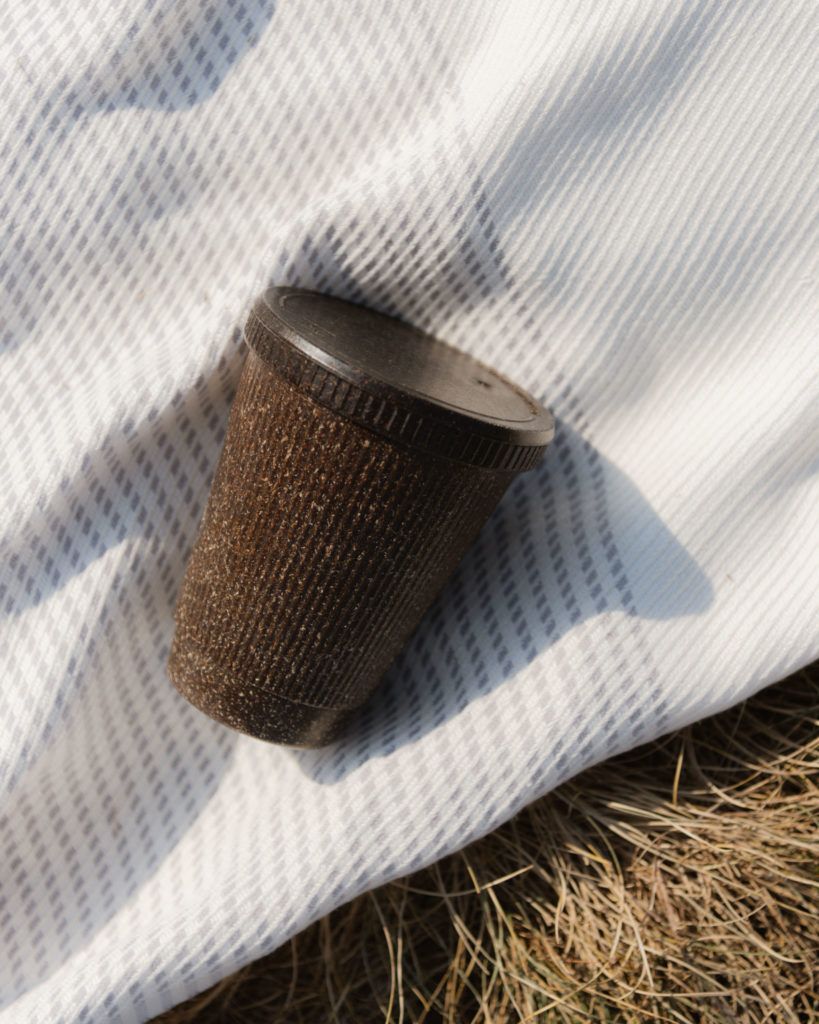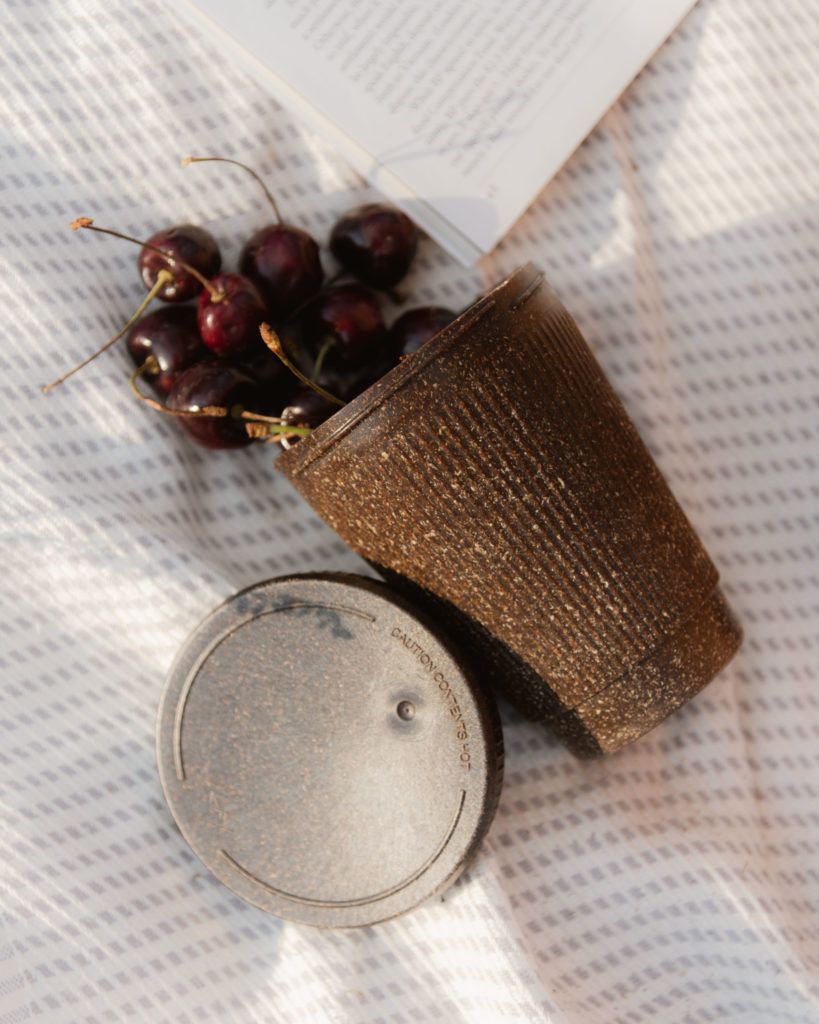 ONE CUP – ENDLESS POSSIBILITIES
Yes, the Weducer Cup is not only good for coffee! We fill it to the brim with cookies, berries, nuts or other snacks we love. After we've eaten them all (always too soon) we refill it with coffee. Like this the Weducer Cup is a really versatile companion for your next travels, trip or picnic. And in the evening we hide all apple cores or trash inside to dispose of it at home, properly. Win-Win-Win! Explore our Weducer Cap here.