We are living in stormy waters currently and need to face new challenges every day. The health of our friends and family, our clients and partners and of our whole team is what matters most right now. So we all work from home. How are we coping with that situation? How do we live, and work? Come in and see for yourself!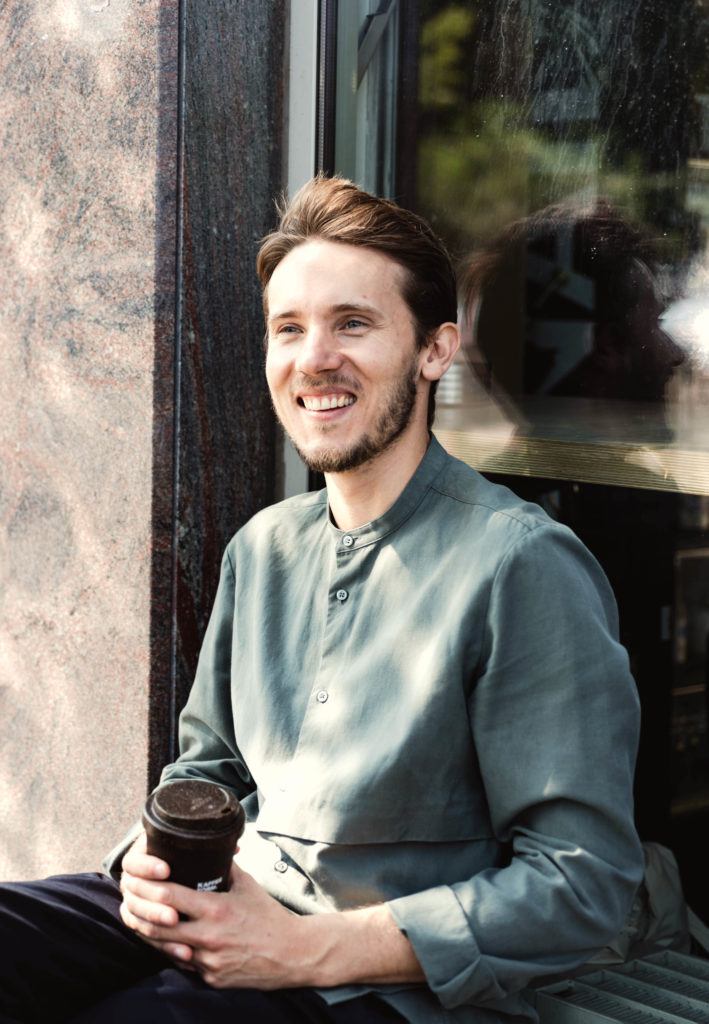 Hello!
Julian here. It was me who had the first vision and that has developed the innovative material. Since 2015 I am founder and CEO of Kaffeeform. Come in!
my home
I live in a calm attic apartment in Prenzlauer Berg with my girlfriend Janis. Luckily we get a huge share of sunlight every day and have beautiful outside areas.
Home Office
I like the slightly nerdy work in an undisturbed home office. I have worked from home more than three years in the foundation phase of Kaffeeform and always enjoyed it back then, even though my apartment was very small, dark and loud compared to ours now. So I don't experience any cabin fever right now!
Coffee time
I drink two – three cups a day. Currently we enjoy a coffee from Costa Rica from La Cabra and an nice roast from Selo, brewed with an Aeropress. And now that the days get warmer and sunnier I want to stark making cold brew again!
Daily being-at-home Pleasures
Once a day I head outside for a run and a nice tour on my longboard. When working from home it's important to switch off your computer or mobile in the evening. Now we finally find the time and peace for analogue games and to tackle those projects and plant actions that we've been putting off for a long time.
The perks?
I love working without any sense of time, disturbances and interruptions. In the calmness of my home office I can develop new ideas and strategies, and am not so distracted through the many small daily tasks and challenges in the office. And I like to sneak in small pauses to enjoy a coffee on the balcony.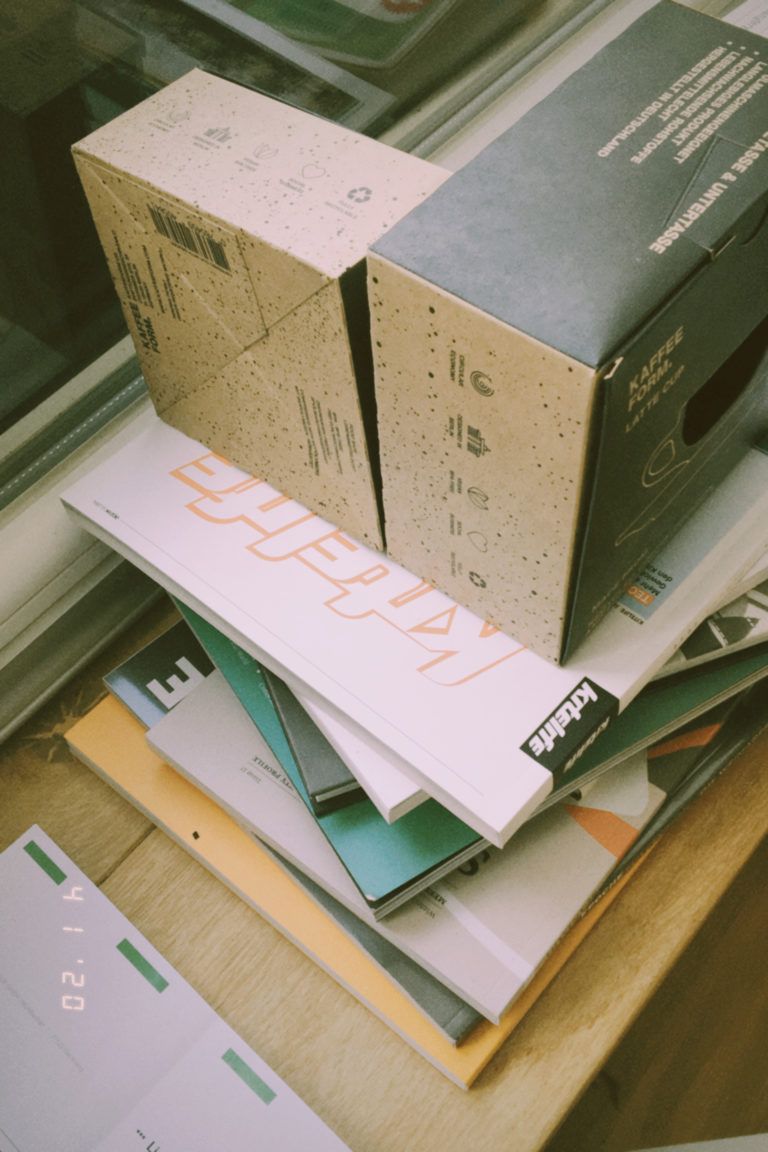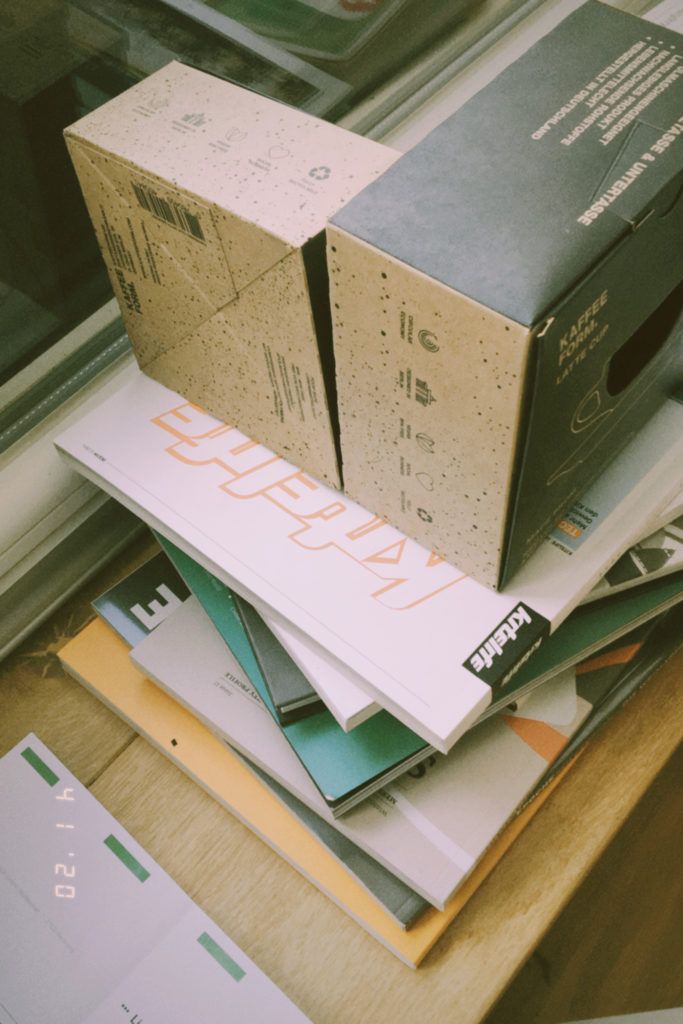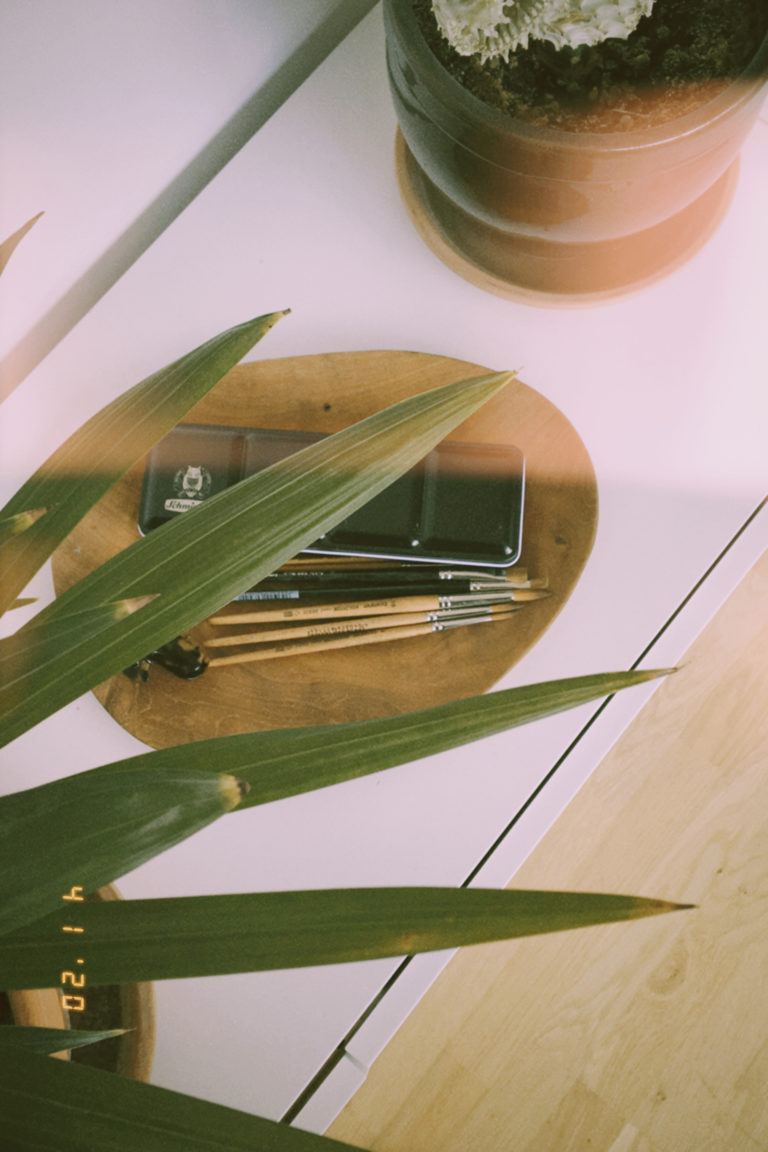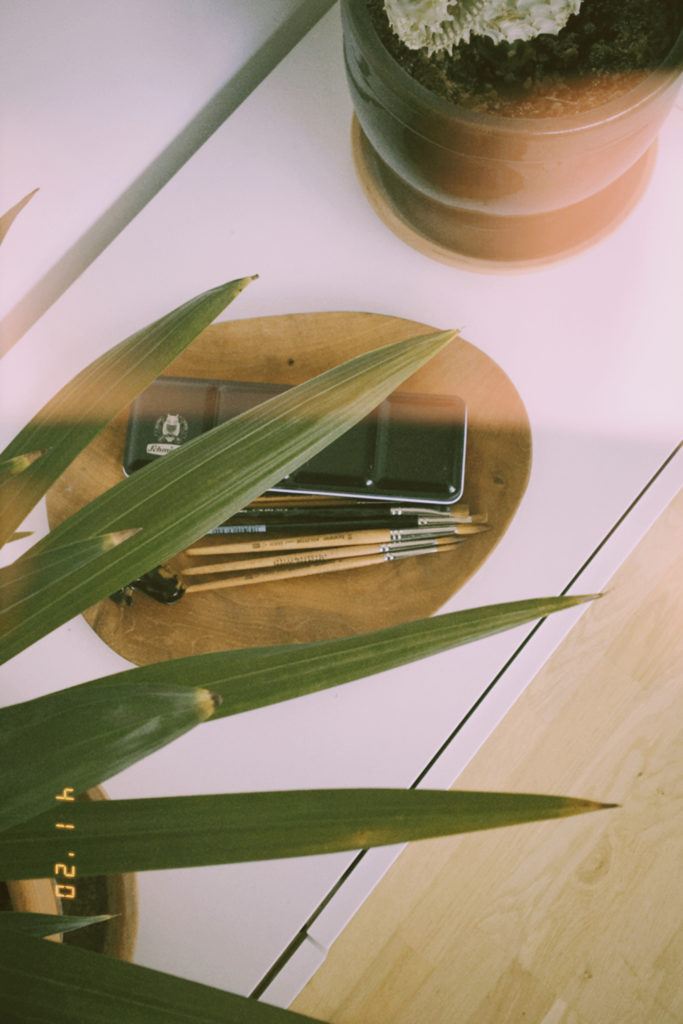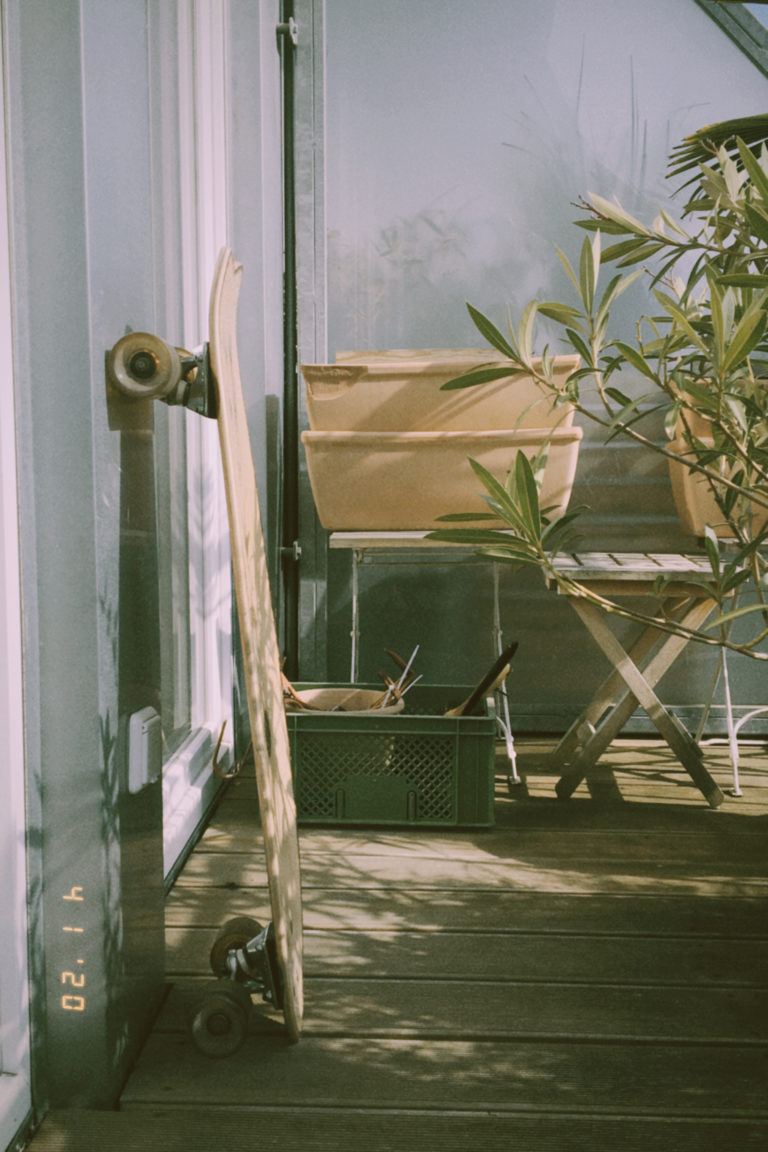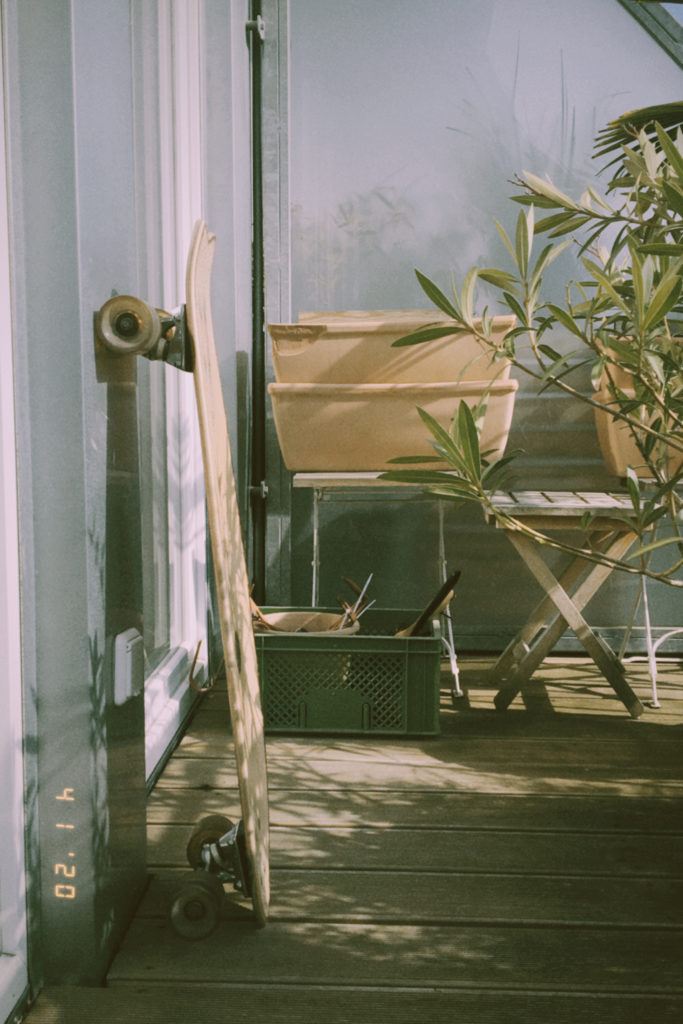 What I look forward to?
To meet friends and family again in exuberant situations of course! And I have to admit that I'd really like to make new travel plans again.
What else?
A huge thank you goes to all our customers that support us in these difficult times with their webshop orders!