How can a sustainable future in coffee look like?
Berlin Coffee Festival wants to create a new understanding for all the steps needed for good coffee and a transparent value chain from which everyone benefits: Farmers, roasters and finally the taste. A platform for independent coffee businesses with a progressive approach and for people that shape a sustainable future in coffee. We will be a part of the festival, naturally:
MEET KAFFEEFORM
How did you come up with the idea? How does it work, from coffee grounds to durable cups? And what is your vision for the future?
Let's talk coffee grounds over for a fine cup of coffee – the team and founder Julian Lechner look forward to meeting you in person!
2. October, 3-5pm
&
3. October, 5-7pm

Kaffeeform Space
Choriner Str. 54, 10435 Berlin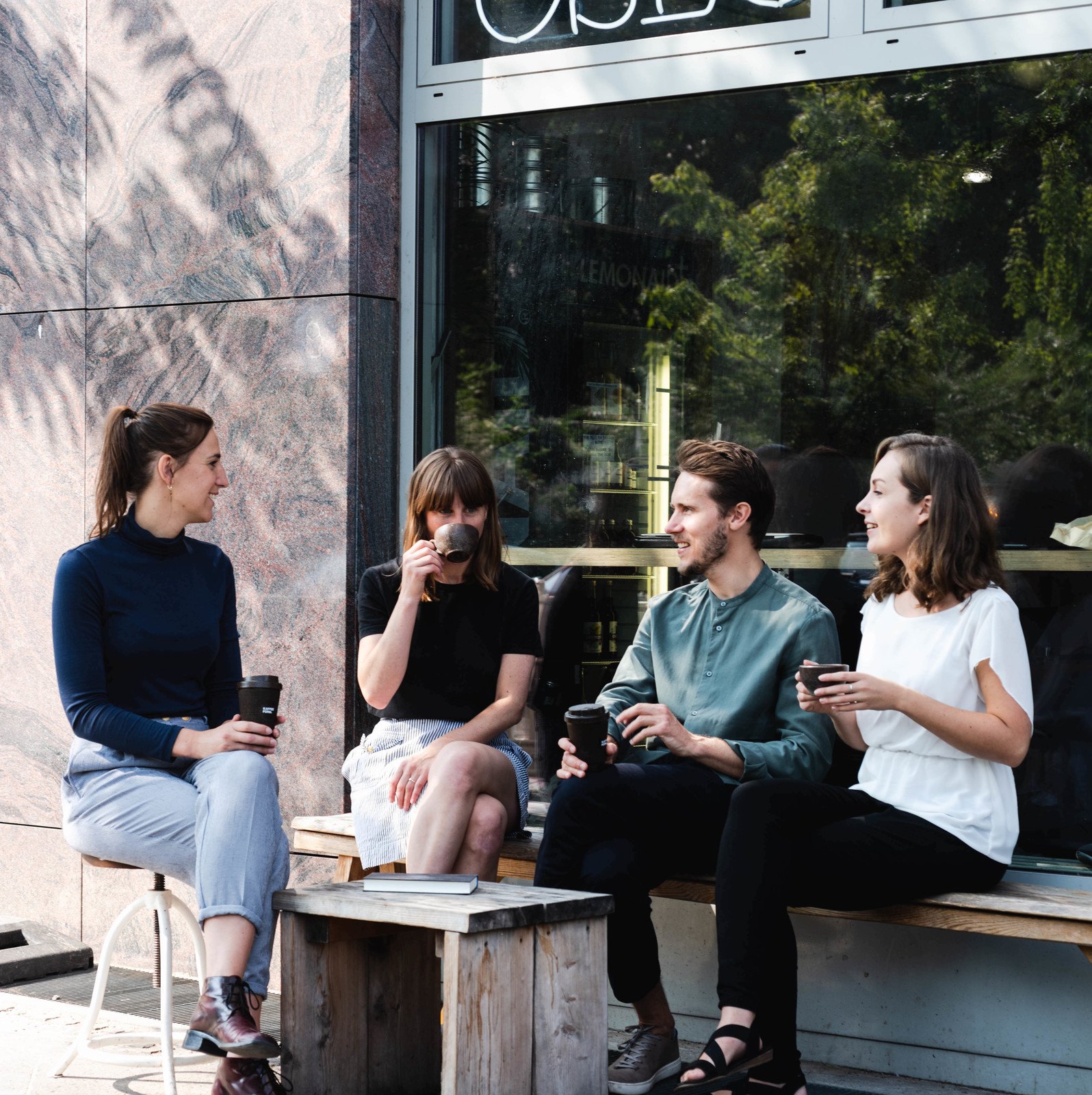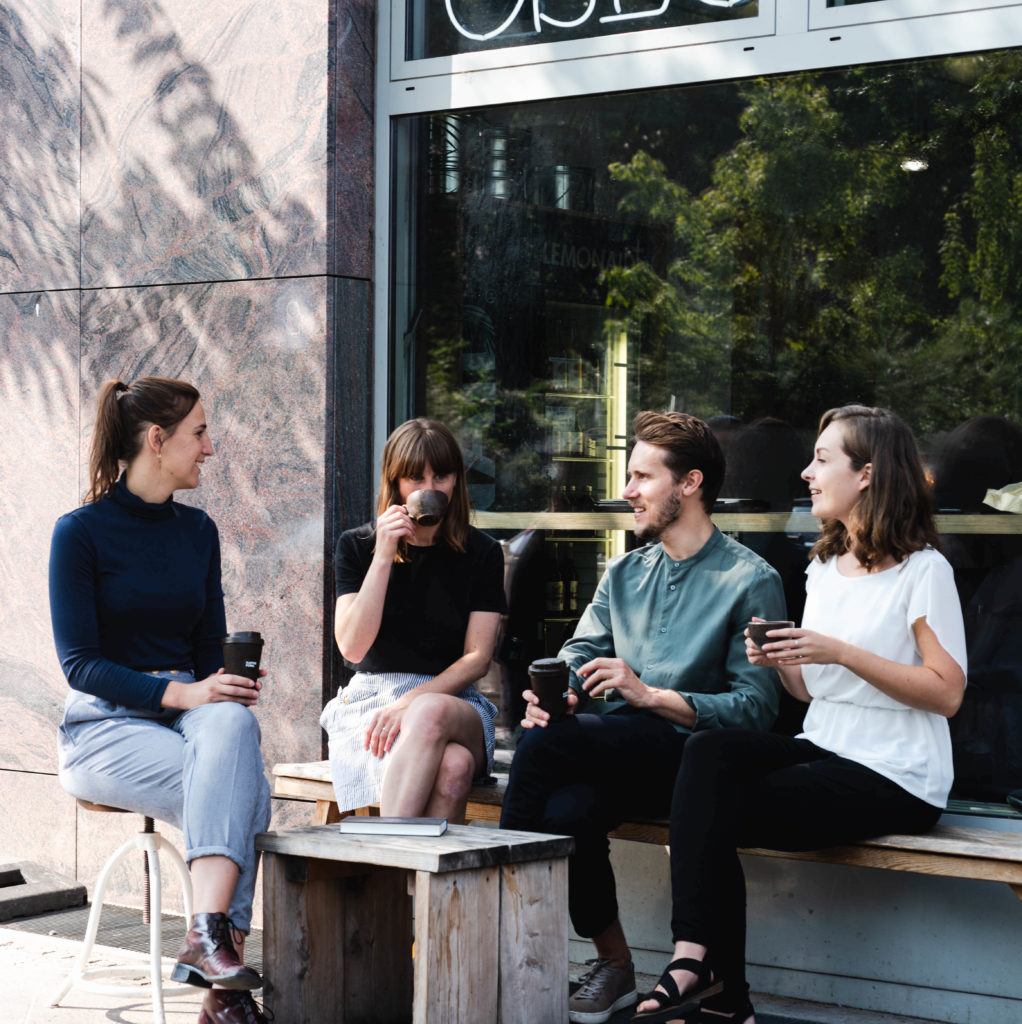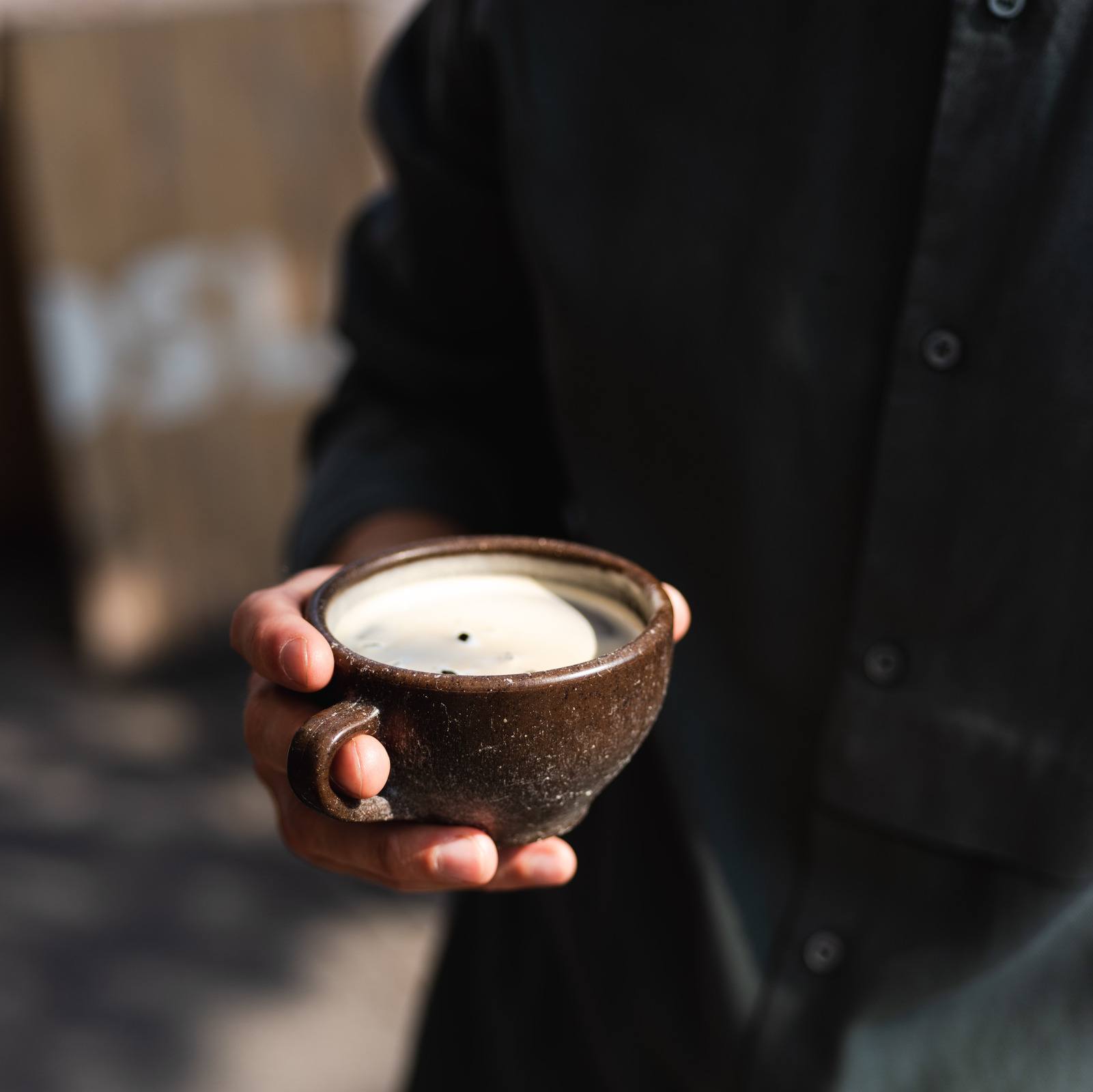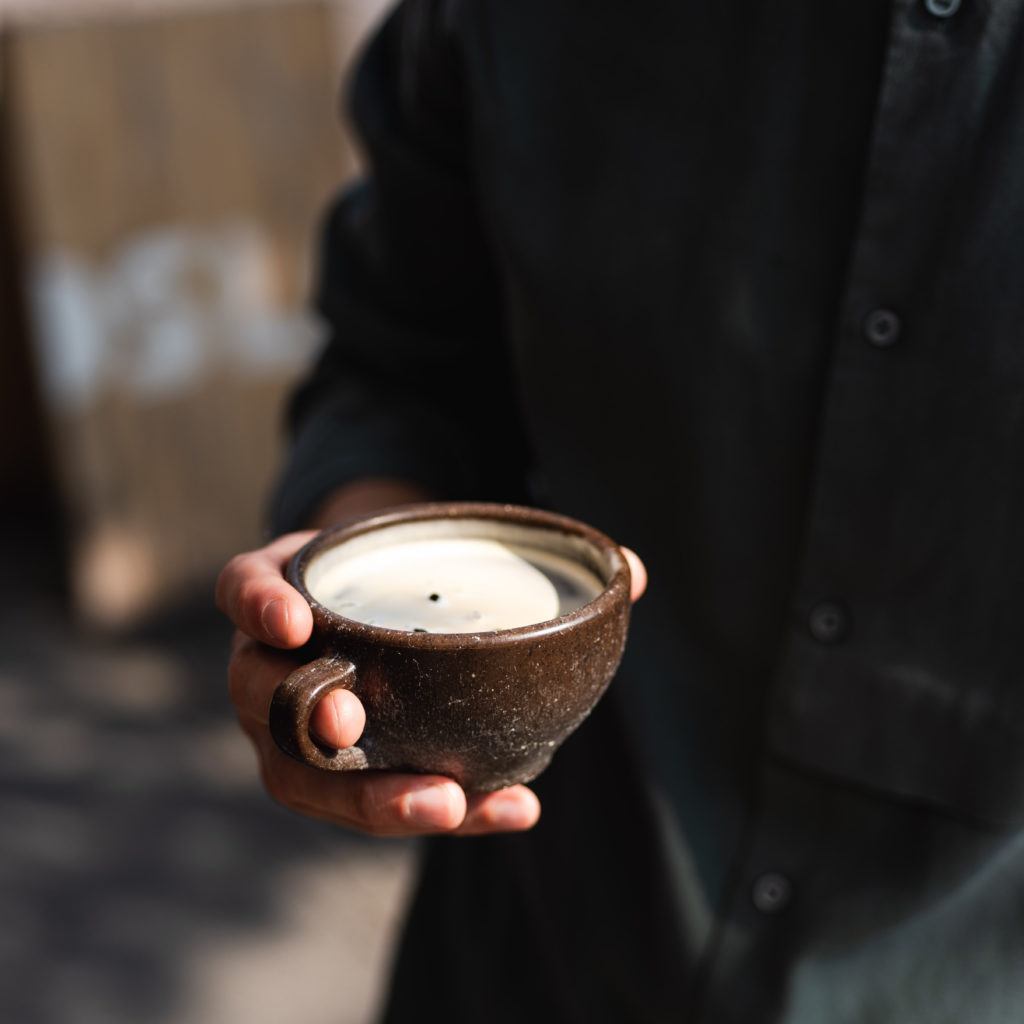 MARKTHALLE NEUN
More than 30 roasters and many more enthusiastic coffee people will be showing what they do differently – and most importantly what change tastes like!
Taste yourself through numerous coffee varieties and roasts with the Kaffeeform festival deposit cup – the coffee market's free of disposable cups!
6. October, 11-6pm
Markthalle Neun
Eisenbahnstraße 42/43, 10997 Berlin