Who are the faces behind Kaffeeform? A small introduction to our team and a personal approach to work, life, and what inspires and moves us.
Anja
Service & Office Management
I make sure our customers are happy and everything in the office runs smoothly.
My life is enriched by time that I can organize freely.
It feels good to have found a work-life-balance that works for me.
My season is summer, which unfortunately is way too short in Germany.
Berlin for me is a melting pot of diversity, creativity and innovation.
My guilty pleasure is traveling.
Living a sustainable life means to work with nature instead of against it.
What I like about my work is our motivated team vibe.
Kaffeeform is a pioneer of the circular economy.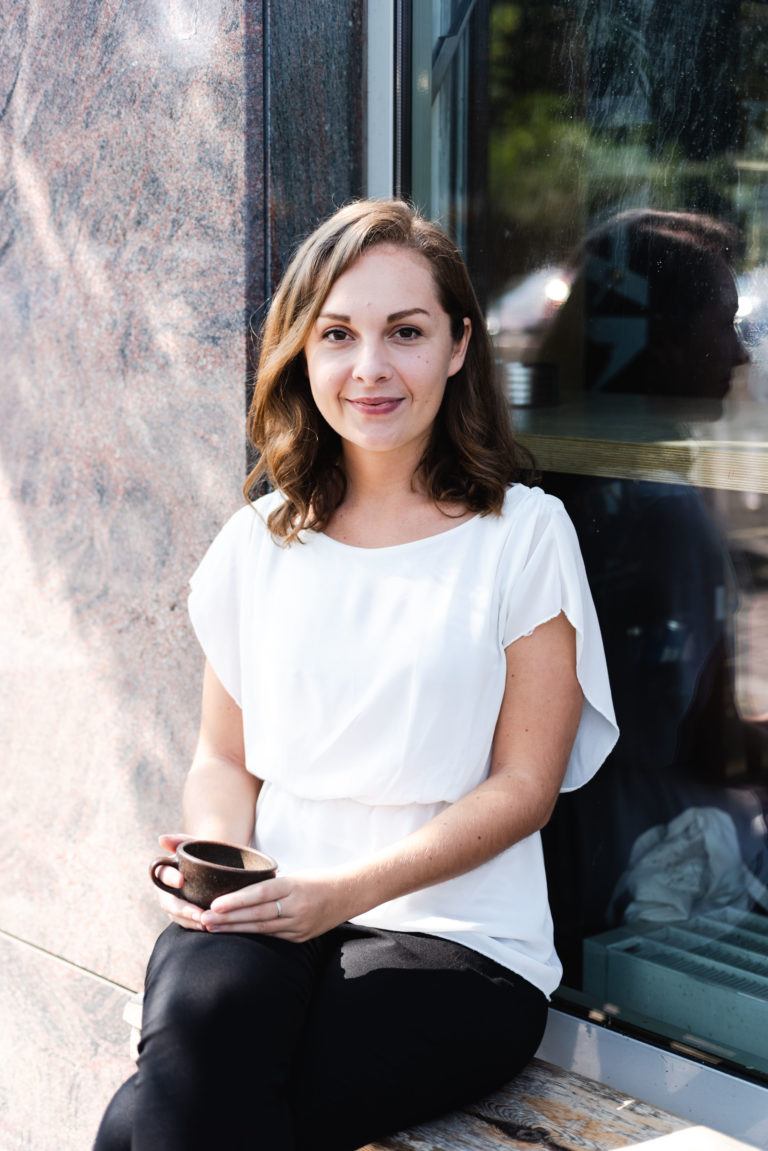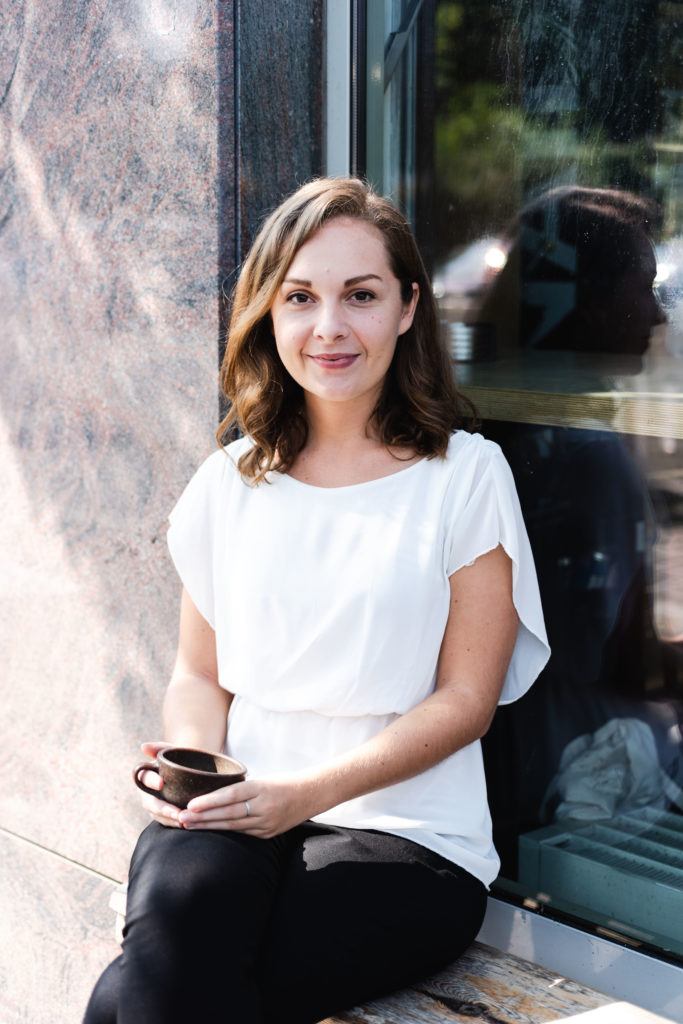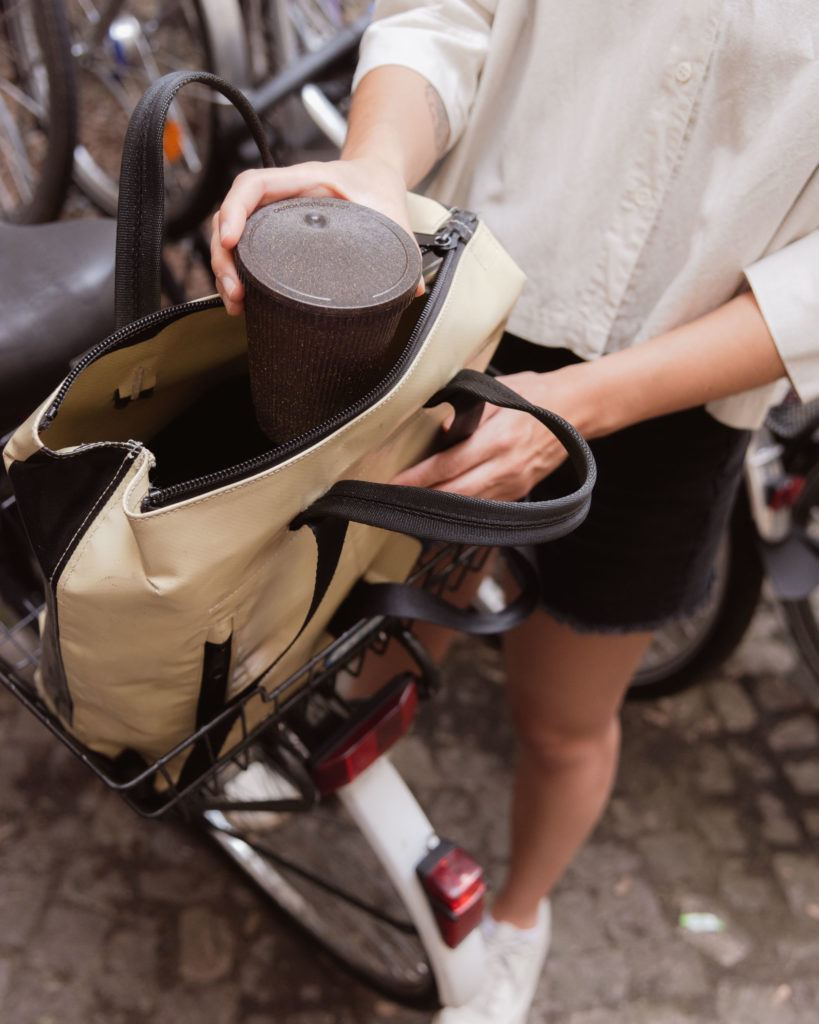 Claudia
Brand Communications
I am responsible for all things communication and strategy, including PR and social media.
Early in the morning I let the sun caress me gently until I'm awake.
I don't want to live without small, carefree moments.
I am glad that more and more people are paying attention to environmental issues.
Kaffeeform is a both a pioneer and a way of approaching the world.
When I need a pick me up I take it for a spin and dance it out to some of my favorite disco tunes.
To unwind I like to go for a walk around the block.
My life is enriched by friendships that feel like home.
When I am not working, I jump on my bike and explore new places.
Damla
Online Marketing & E-Commerce
I manage the online shop and make sure that we reach even more people with our products.
The best moment is when someone cancels on you when you already didn't feel like meeting up.
After work I like to experiment with new recipes.
Berlin is a city that never ceases to inspire you, no matter how long you've been living here for.
I am shocked by how many topics are still taboo in today's society.
At Kaffeeform I found a job with meaning and purpose.
My guilty pleasures are teen movies and TikTok.
I feel excited when I buy books that I've had on my reading list for a while.
To wind down I like to watch documentaries about indigenous people.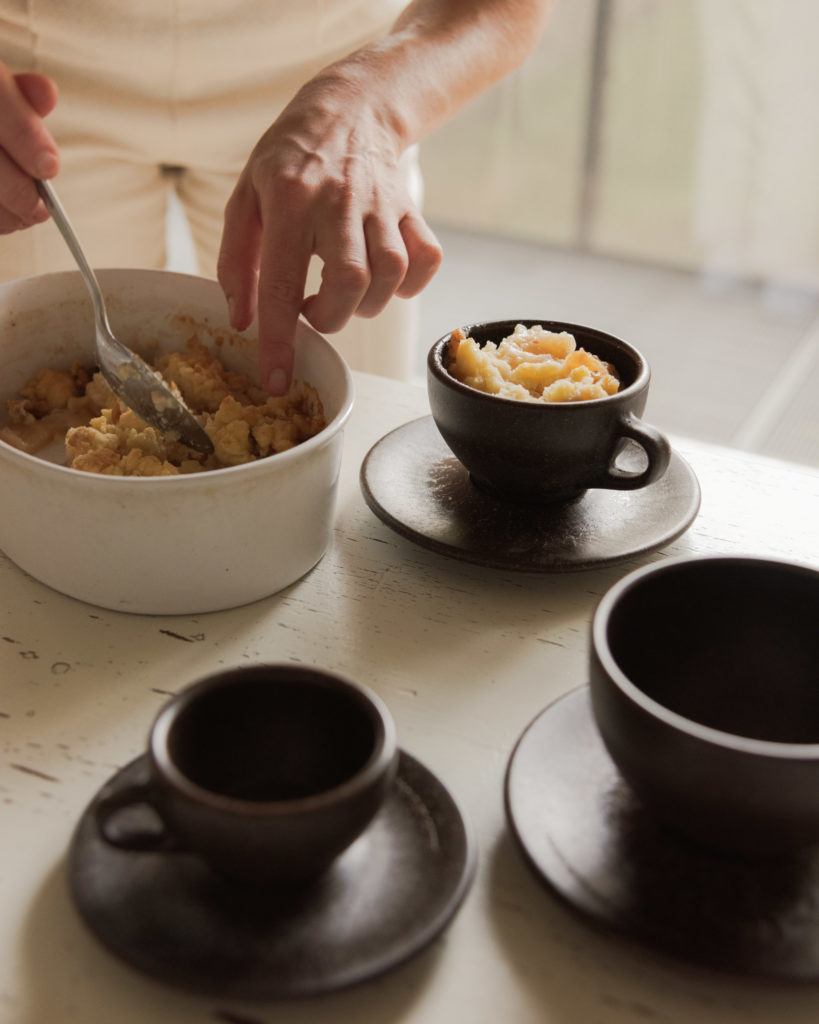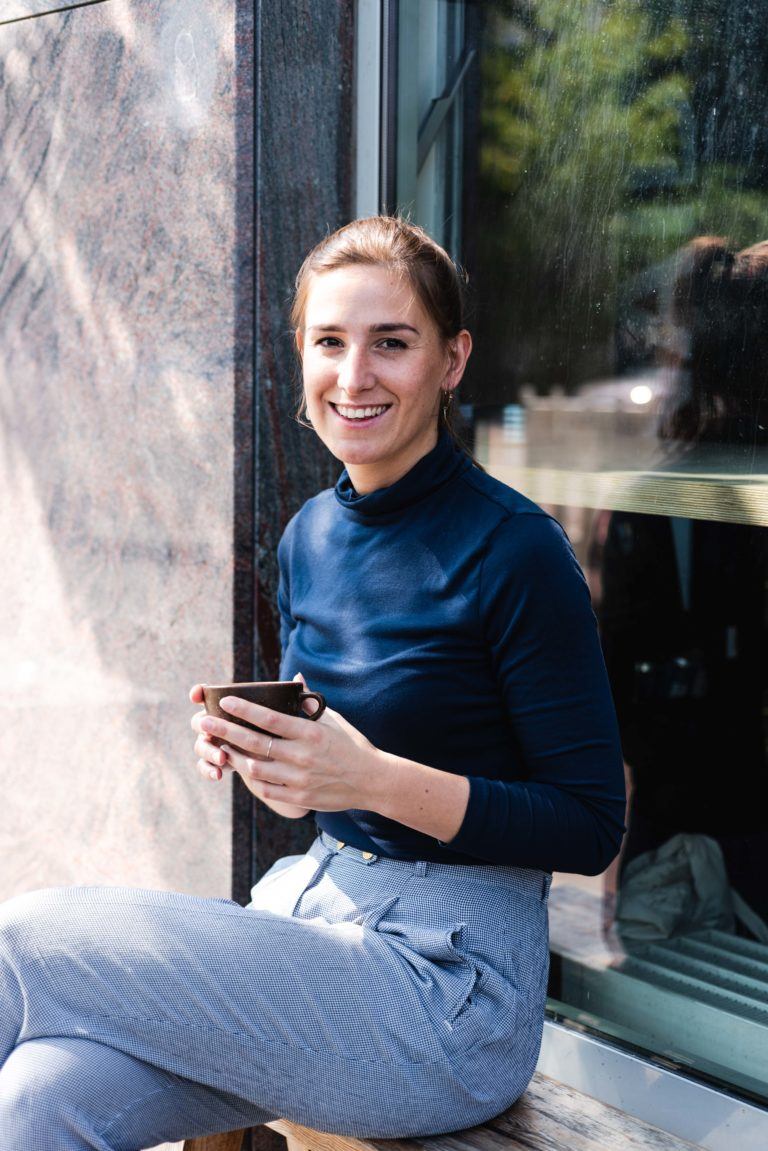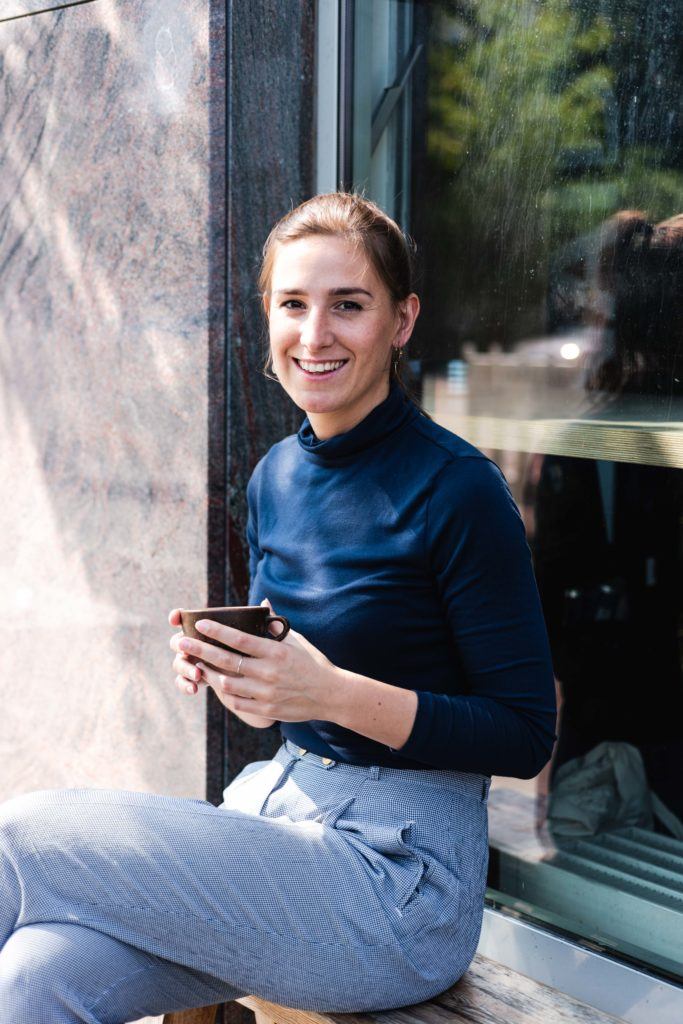 Franzi
B2B Manager
I am carrying our vision into the world with our business partners.
I don't want to live without excitement and energy for things I love.
My season is spring, summer, autumn and winter as diversity is key.
It feels good that it's my job to spread the message of sustainability
I am fascinated by how much creative solutions can accomplish..
I am delighted that we can choose how we want to shape our world.
The best moment is when you are fully in the moment.
Living a sustainable life means to choose and appreciate quality.
Afternoons in the office we brew another batch of coffee and turn up the music.
Julian
CEO & Founder
I make sure that the Kaffeeform boat stays on course.
What I like about my work is the tremendous versatility and meeting great people.
Sustainable for me means a bit less of everything.
I work best late mornings with a cup of freshly brewed coffee and good music.
It worries me that our society became so lazy.
Berlin is the perfect city to realize unusual product ideas.
Early in the morning the world is still alright.
Kaffeeform is more than old coffee grounds.
To unwind I like to bend and twist on the yoga mat.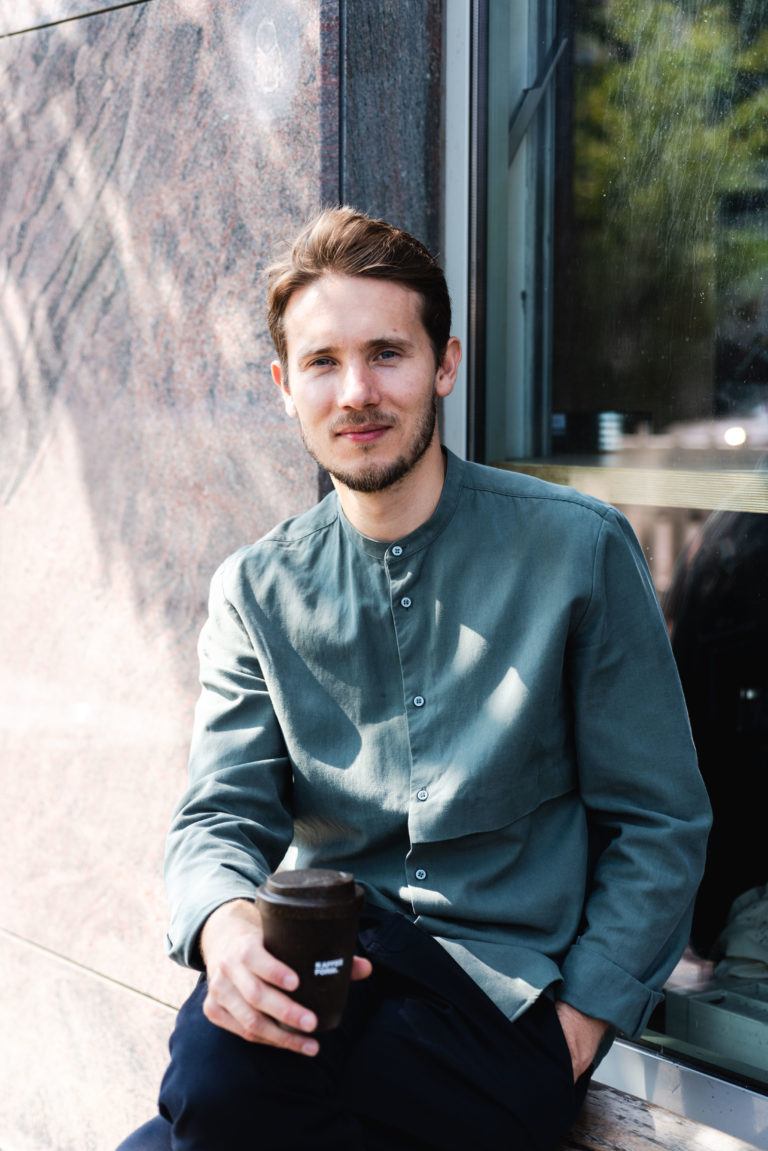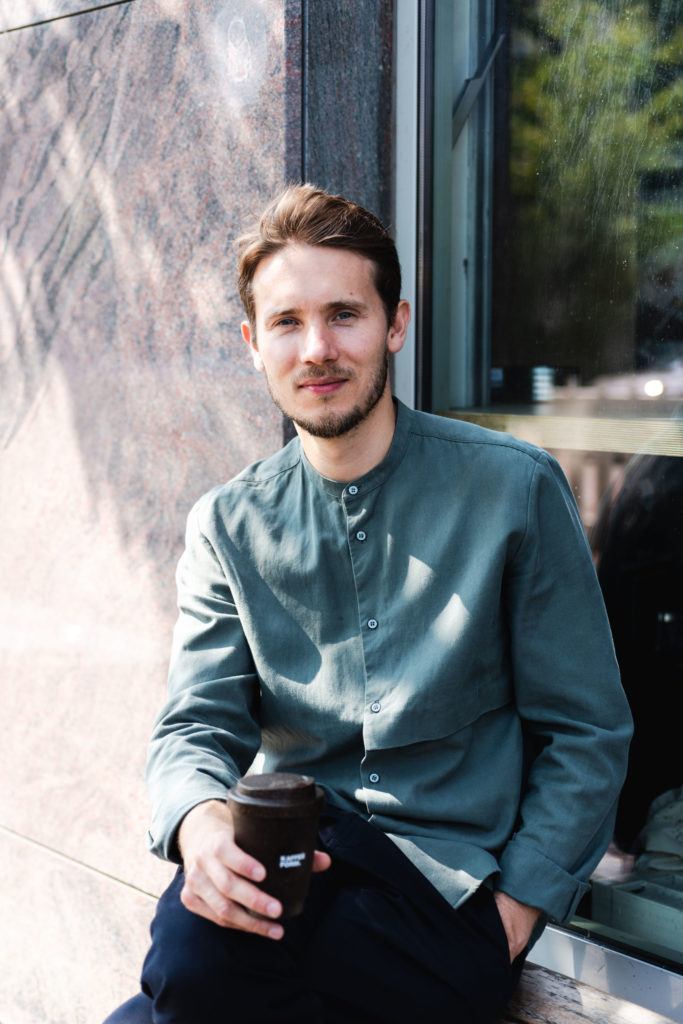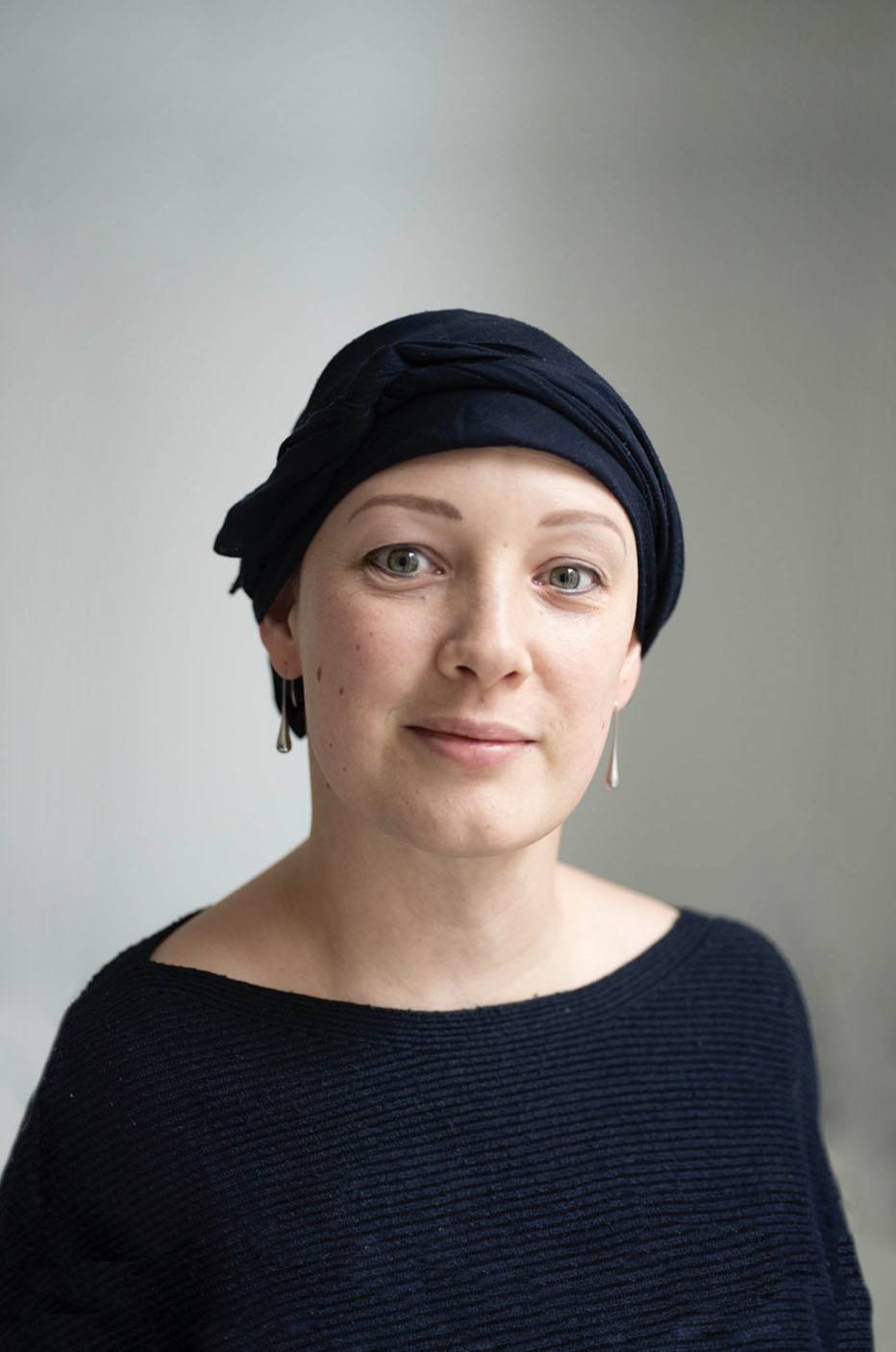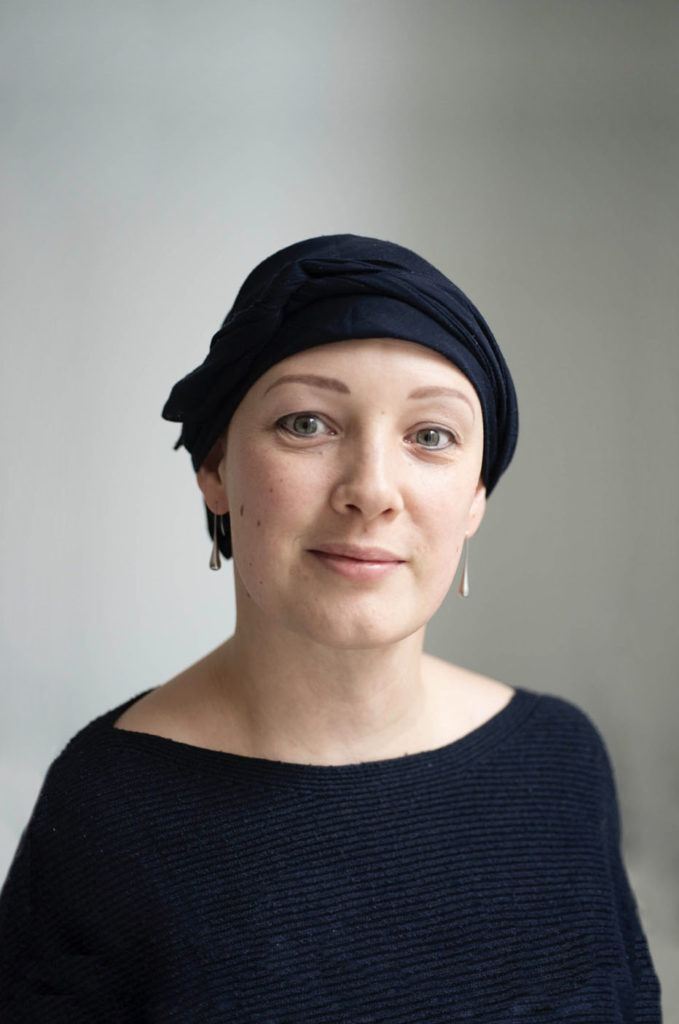 Svea
B2B Customer Support
I look after the customized branding editions for our business partners.
I don't want to live without my family and friends.
Sustainable for me means to plan well not to consume blindly.
I work best when I have a little bit too much to do.
My favorite daytime is before nine am when the city is still silent.
When I don't work I am happy to spend more time with my son.
I always wonder why so many people don't treat their environment with more care.
Kaffeeform is a place where I found like-minded people.
I am looking forward to the future.