We are living in stormy waters currently and need to face new challenges every day. The health of our friends and family, our clients and partners and of our whole team is what matters most right now. So we all work from home. How are we coping with that situation? How do we live, and work? Come in and see for yourself!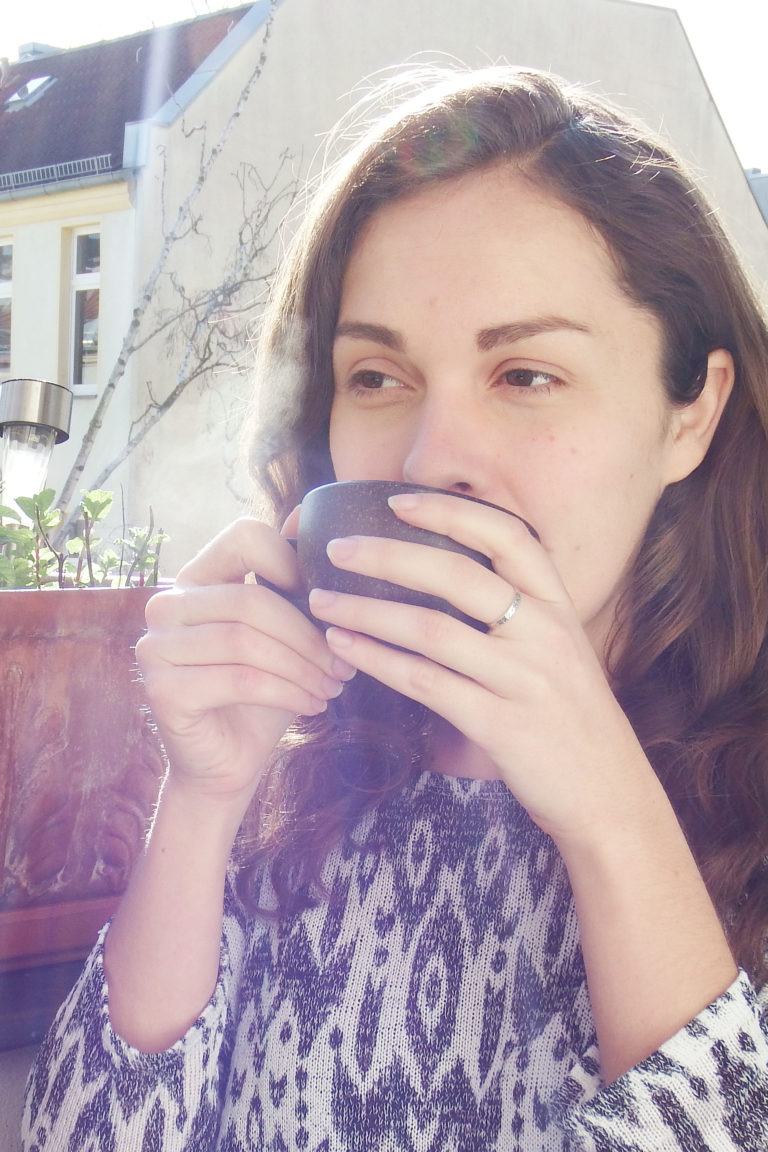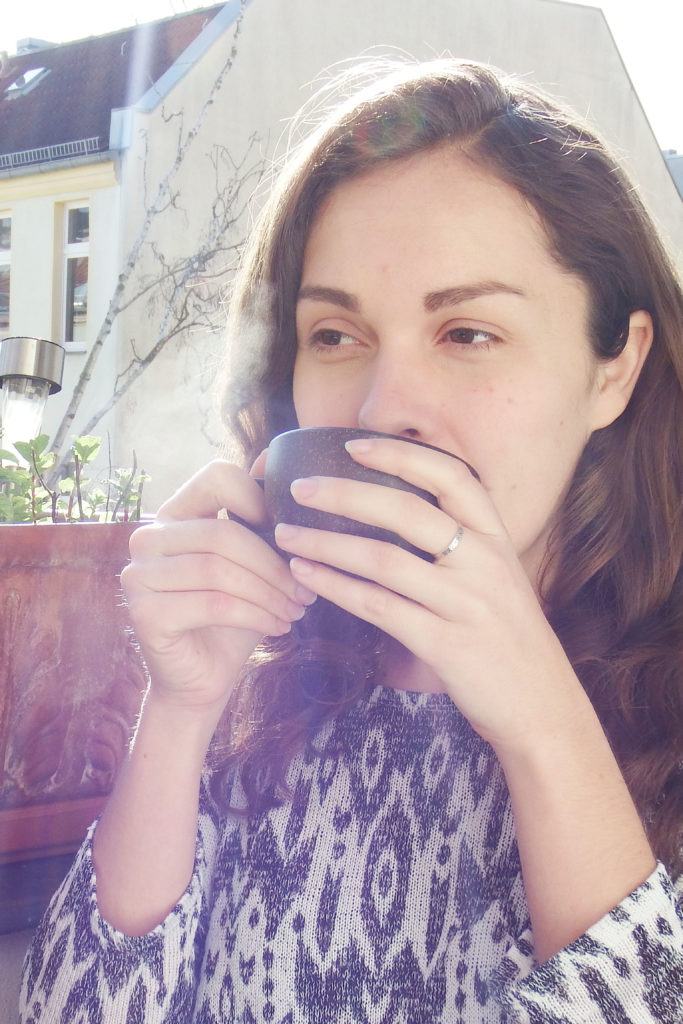 Hallo!
I'm Anja, in charge of various Office Management tasks, graphic works and the Kaffeeform customer service. Right now I handle all customer requests and wishes from my home office.
my home
I have been living with my boyfriend for several years in Pankow. We travel a lot and are used to living together very closely for extended periods of time. So the current living-and-working situation at home is no problem for us.
Quite the contrary – I am very glad not be living alone right now!
Home Office
I like it! I structure my working hours as usual. Thanks to video calls, chats and phone calls the team is always up to date. But I have to admit I find it a bit harder not to think about work after hours, maybe also because my work desk and computer are in my bedroom.
Coffee time
We brew our coffee in a classic French press and stick to our Kaffeeform cups – my favourite is the Cappuccino Cup.
Daily being-at-home Pleasures
My boyfriend and I have started a board with many small projects we want to put into action even before Corona-times. Brewing kombucha, growing microgreens, cutting videos from our travels, etc. Lots of activities that keep us busy and happy.
The perks?
I enjoy the spring sun, the birds' twittering and how quiet Berlin is right now. We take long walks but I make take care of me time, too. In my free time I study to become a nutritionist and read a lot specialist books on that subject. And then I enjoy that there is still time for gardening, cooking, watching movies or just winding down.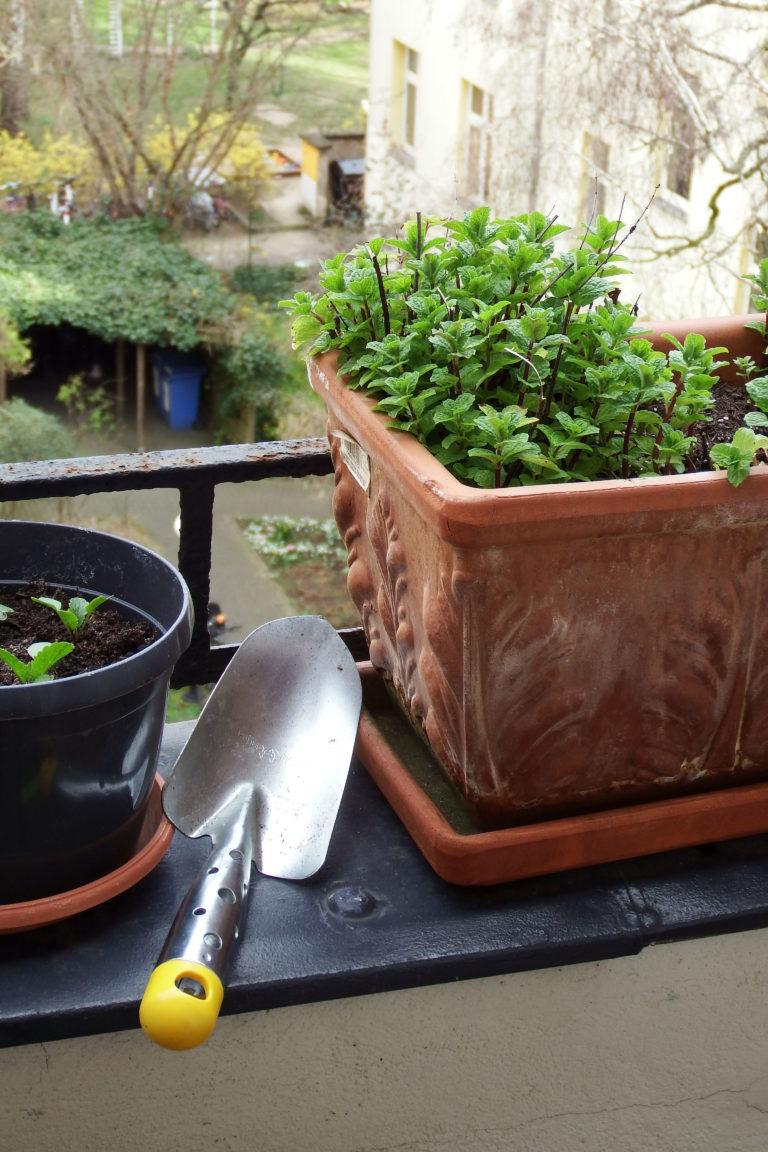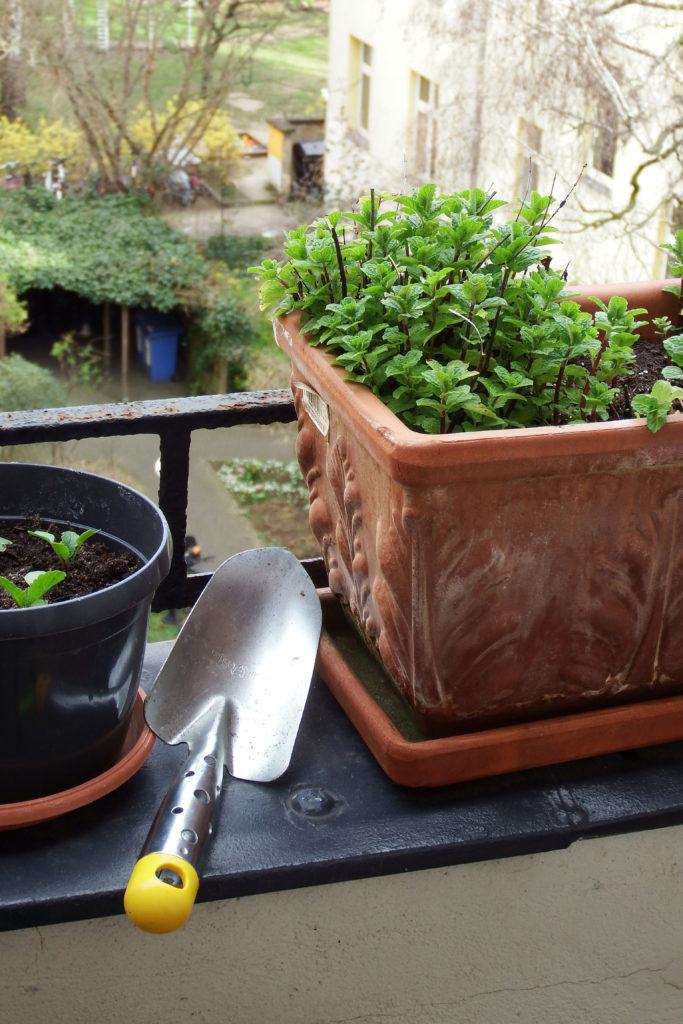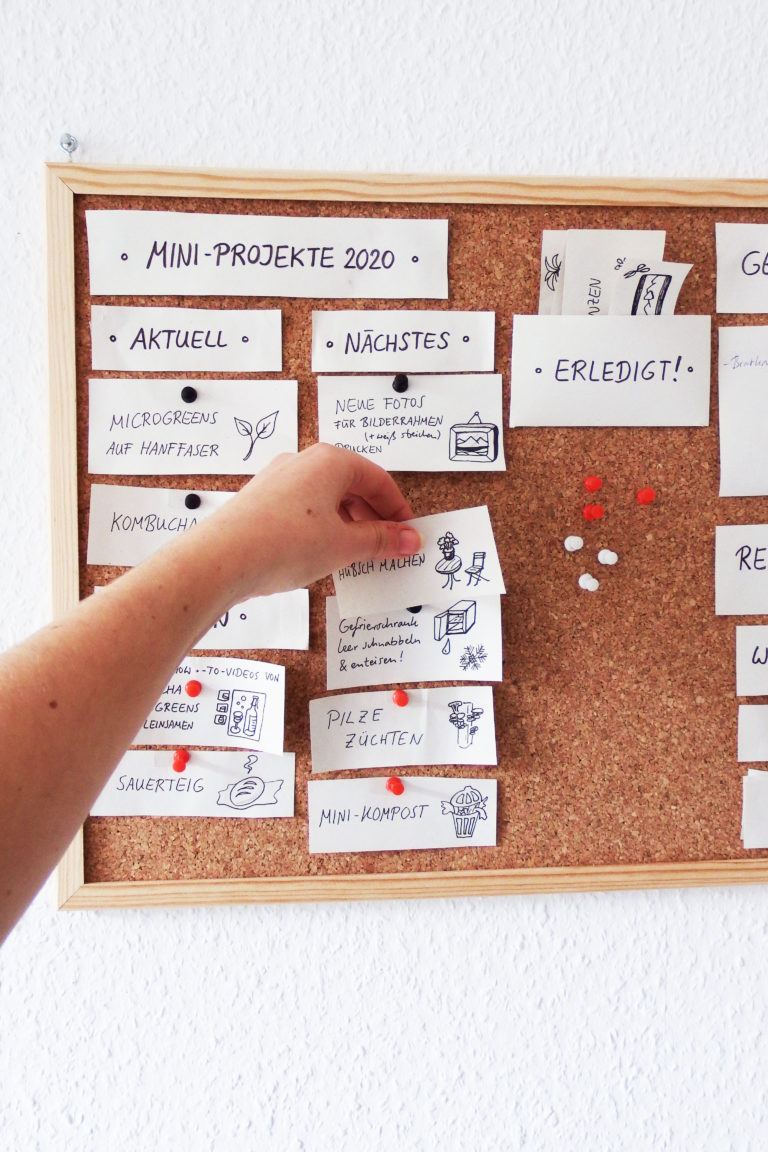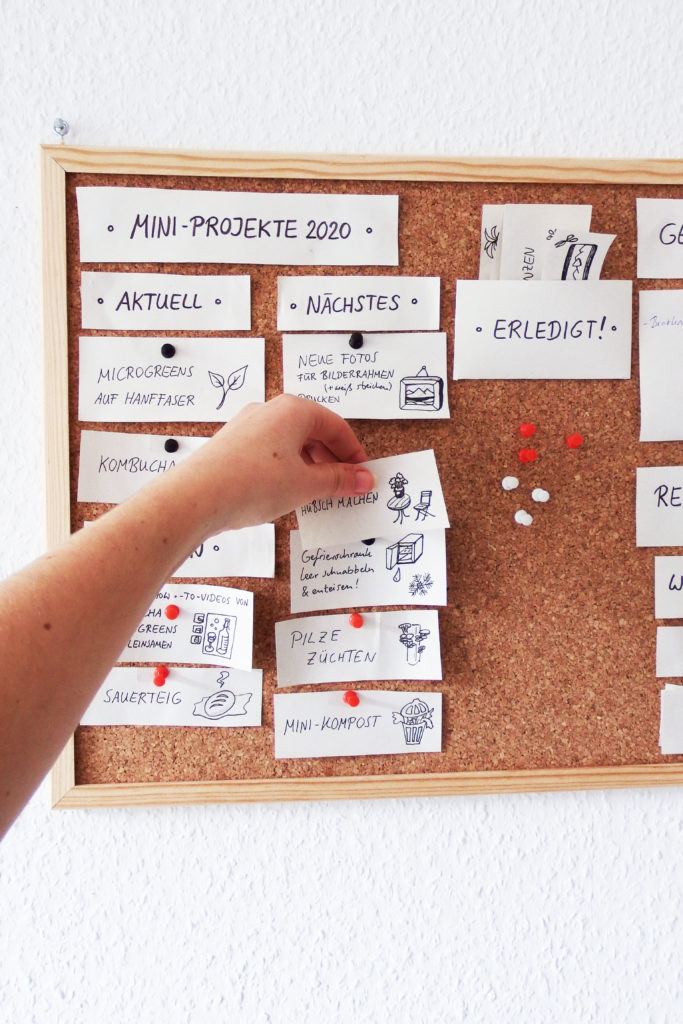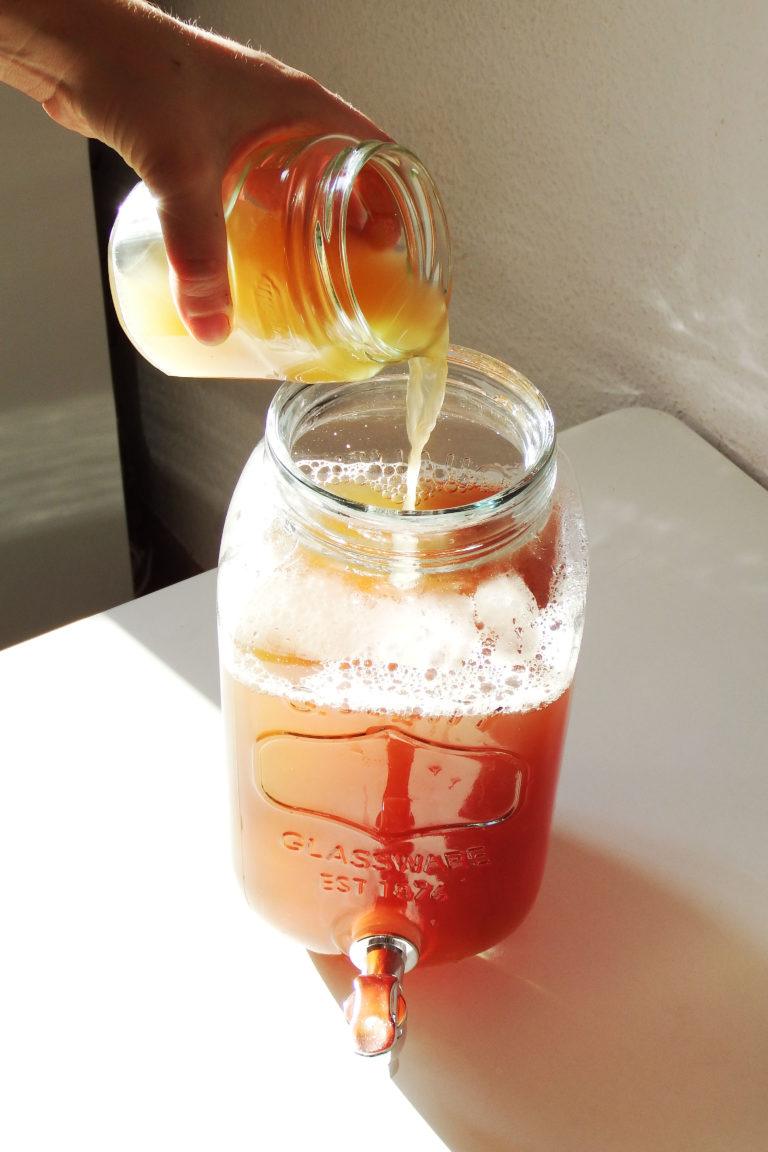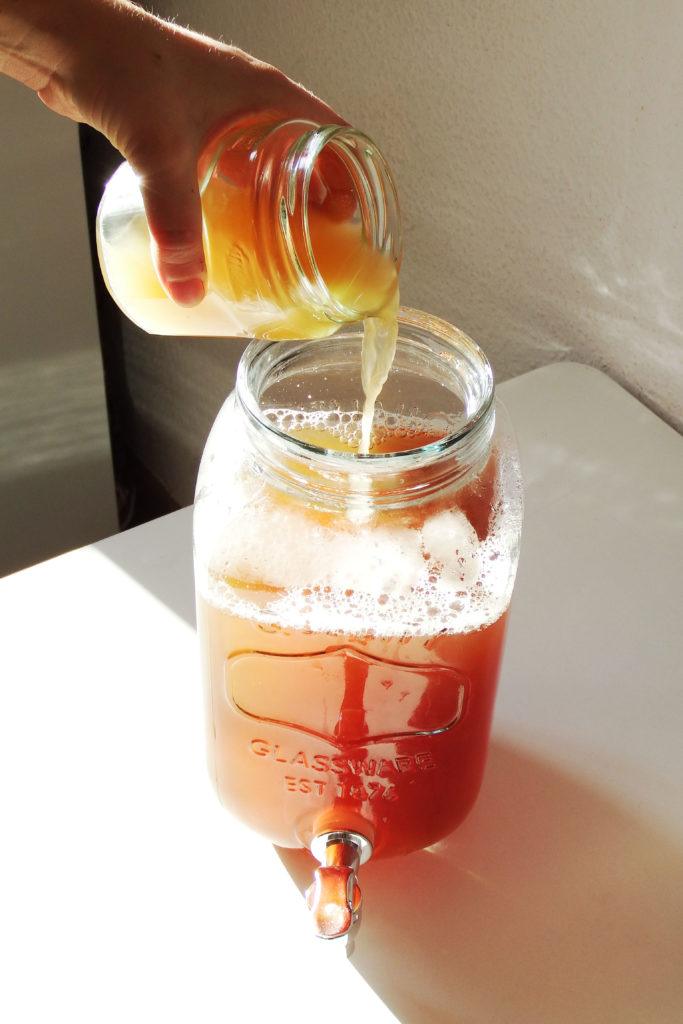 What I look forward to?
An hopefully 'ordinary' summer, enjoying a chilled Radler with friends in the park or hanging at the lake. Given that the situation has settled down until then, but I'll simply stay optimistic!
What else?
I want to thank everyone that supports and helps those who are in need in this crisis – both on the large and small scale. Simply a smile, call, letter or nice touch can lead to something good and positive, too.